Help these pups achieve their PAWtential!
Meet the puppies
Introducing our rambunctious R litter! Rachael, Rose, Ruby, Rollo, Ralph, Rio and Rori were born on 20 August 2023 to proud mum Casey-Anne and dad Zeus. These remarkable pups are ready to start their exciting journey, but they need your support to have the greatest chance to transform into life-changing service dogs.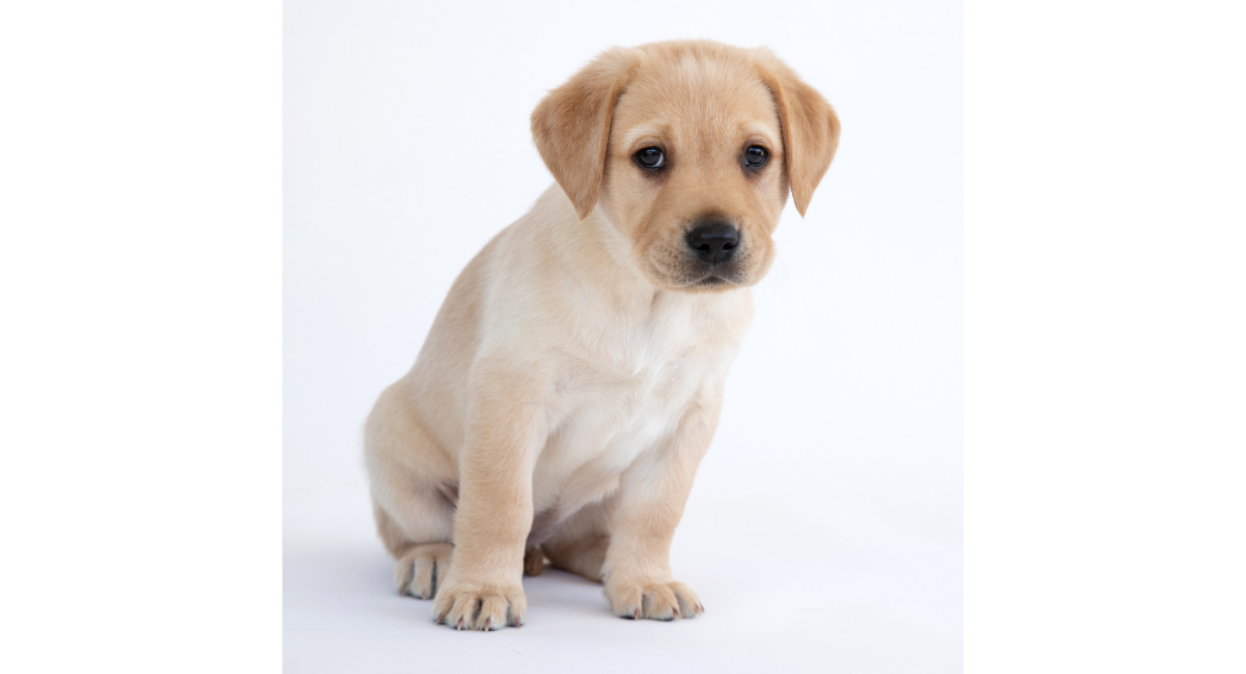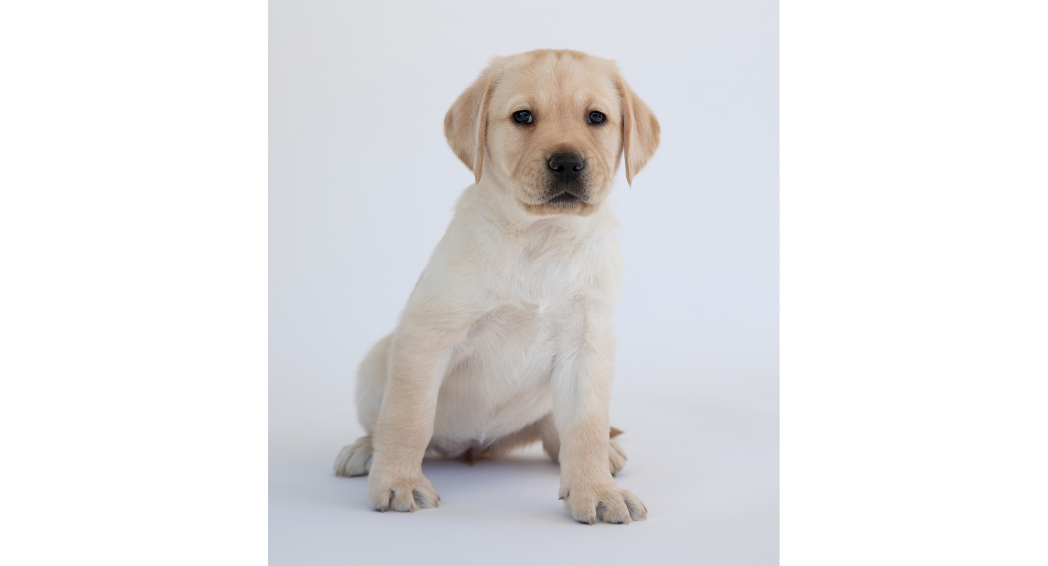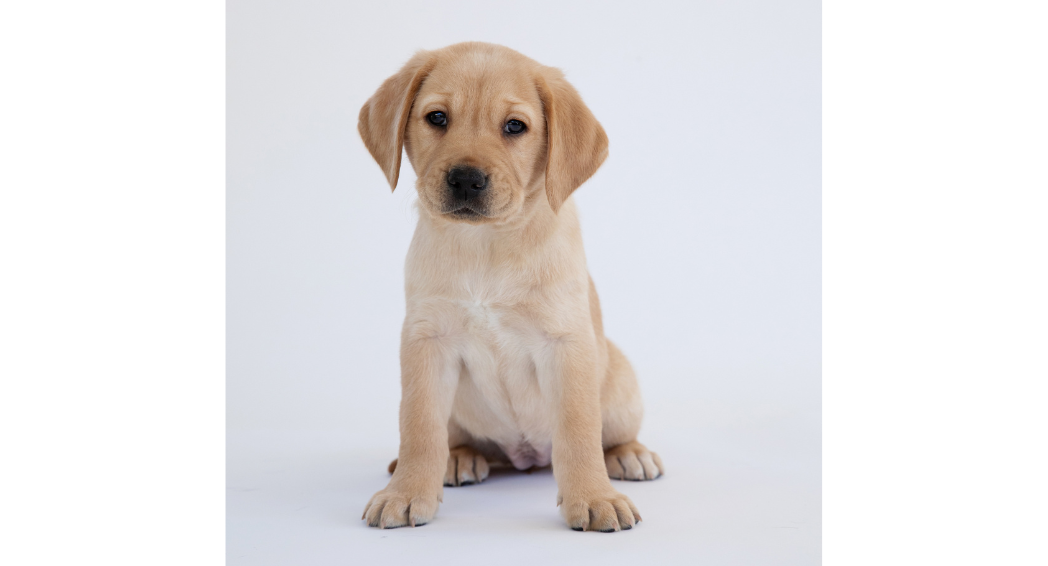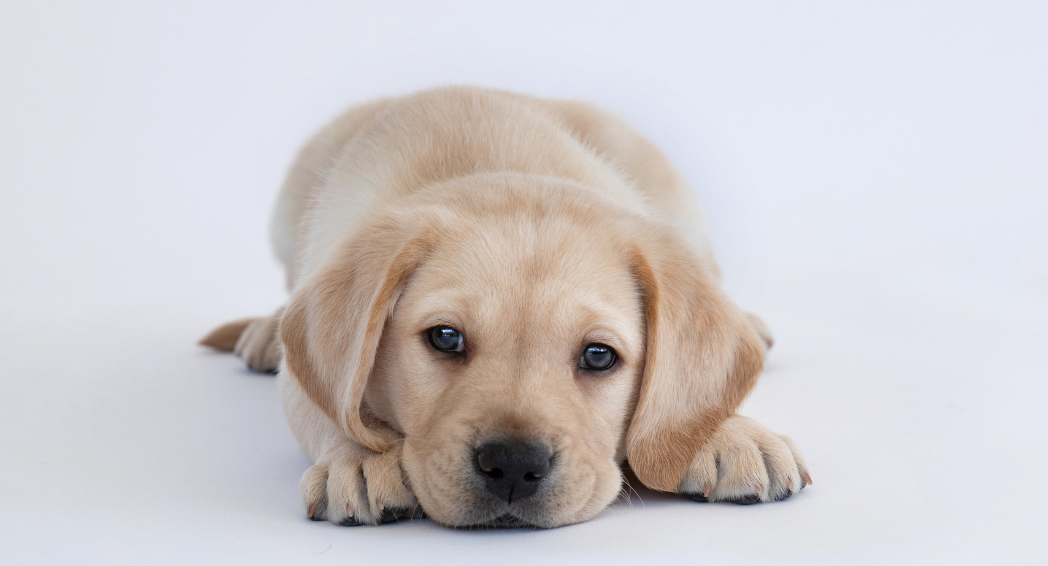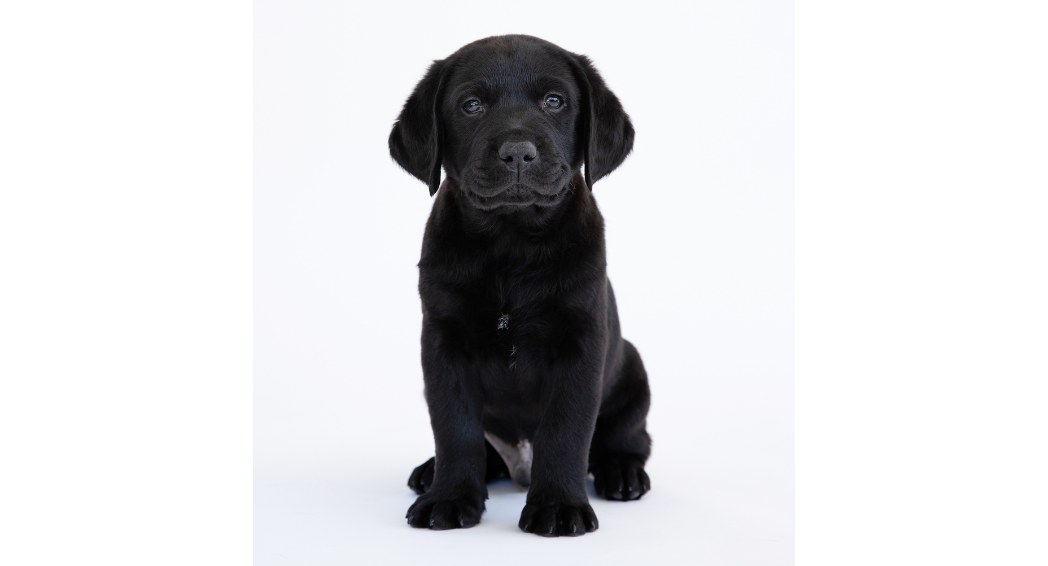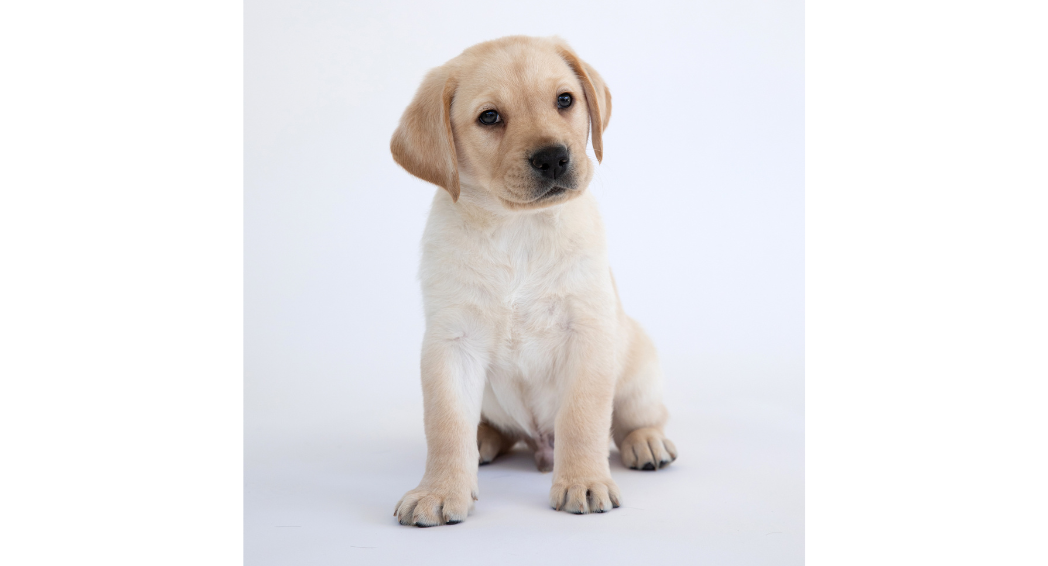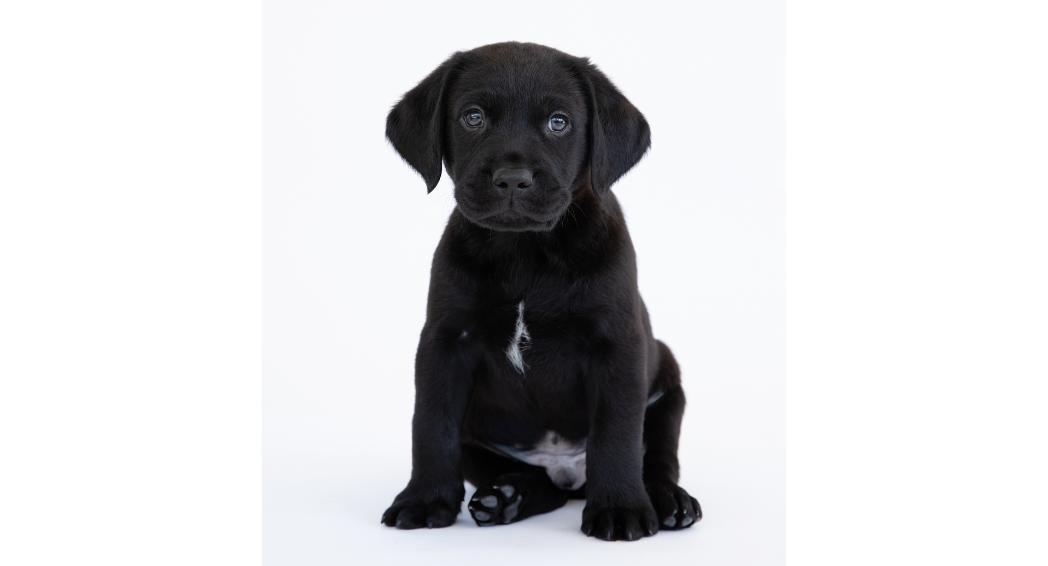 Meet the puppies
Rachael
Ruby
Rose
Rori
Rollo
Rio
Ralph
What do I get as a Puppy Pal?
You will change lives by helping people with low vision or blindness live confidently and independently.
By becoming a Puppy Pal, your tax-deductible gift will give these pups the best possible start on their journey towards becoming Guide Dogs. That's pretty incredible on its own, but you also will get all kinds of exclusive offers and opportunities too.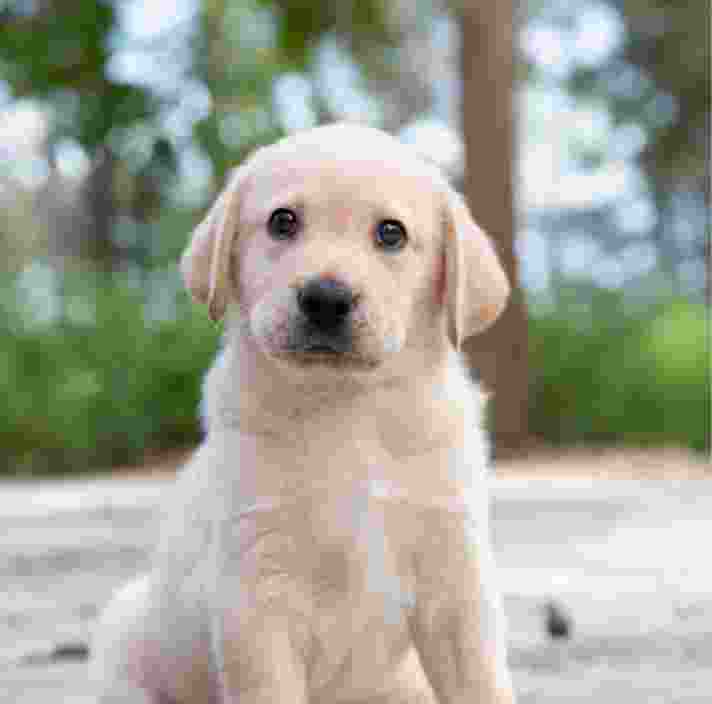 Quarterly PUPdates
Regular updates so you can watch the puppies grow.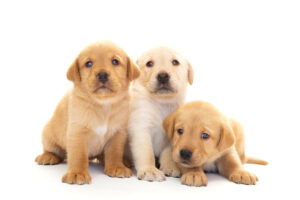 Name future pups
Opportunity to name future Guide Dog puppies.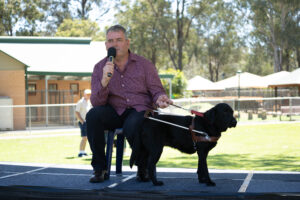 Exclusive events
Invitations to exclusive Puppy Pal events.
You'll follow these pups on their journey from playful puppies to highly-skilled Guide Dogs. You'll be there for all their special milestones and see them learn and grow from birth to graduation.
How will my donation make a difference?
More than half a million Australians live with low vision or blindness – you can make sure they are not going through it alone.
Right now, it costs more than $50,000 to breed, raise and train just one working Guide Dog. But with your help, we can train even more life-changing Guide Dogs and ensure anyone who needs a Guide Dog has access to one.
Your regular donations play a vital role in supporting our Guide Dog Program, this includes:
Training and enrichment equipment
Maintenance of our kennel facilities
Veterinary costs
And expert dog training staff
See firsthand how your monthly gift made a difference to Suzie's life.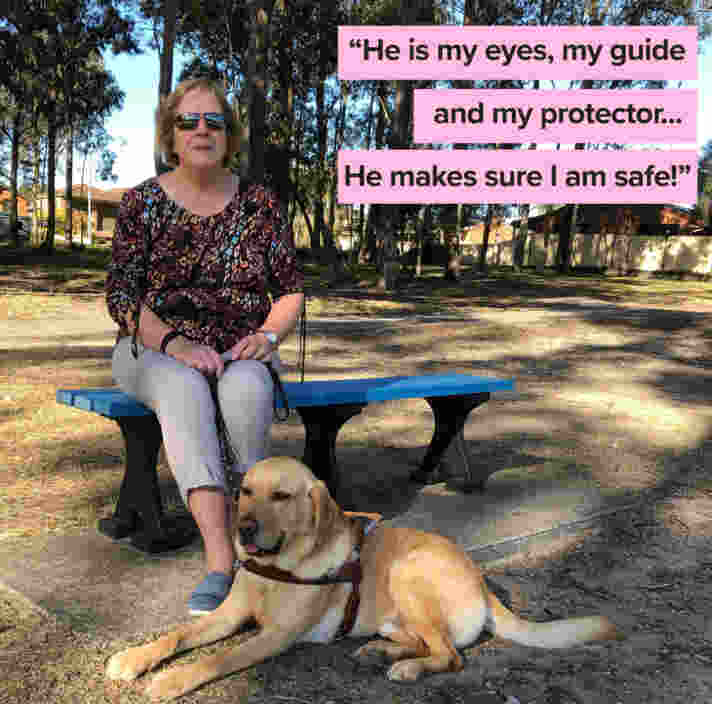 Frequently Asked Questions
Find the answers to common questions.
Your monthly donations can be made by automatic debits from a nominated bank account or credit card.
Puppy Pals will receive an annual tax receipt in July each year, which will include a summary of all donations from the previous financial year.
As a Puppy Pal to a litter of our trainee Guide Dogs pups, you will receive:
A welcome pack, including a magnetic photo frame

Quarterly 'PUPdates' to follow the

puppies' journeys

An invitation to our exclusive Puppy Pal events
The opportunity to name future Guide Dog puppies
A cute Christmas card at the end of each year
A receipt of your tax-deductible gifts at the end of the financial year
Lots more surprises!
While you are closely following the journey of this litter of adorable pups, your donations will contribute to the Guide Dog Program as a whole, supporting all our puppies in their development. Ultimately, your donation goes towards helping people with low vision or blindness live confident and independent lives.
You can become a Puppy Pal from $20 a month.
You can sign up online by clicking here and following the prompts. Or you can call our Engagement Team on 1800 436 364 to sign up over the phone. We would be delighted to hear from you!
If you are a current Puppy Pal and would like to update your details, please call our Engagement Team on 1800 436 364. 
As a Puppy Pal, your contribution will have an immediate impact, as you help the pups get a head start right from birth. Your donations will support our Guide Dog Program, including training and enrichment equipment, maintenance of our kennel facilities, veterinary costs, and expert dog training staff.
We understand that your circumstances may change. If you would like to suspend your regular donation for a period of time or adjust the amount you donate, please call our Engagement Team on 1800 436 364. You can also cancel your regular donation at any time, our team are happy to help in any way we can.
You can absolutely give your donation as a gift! If signing up online, please click the tick box 'I would like to donate my Puppy Pal donation as a gift.' Simply fill in the details of the gift recipient and both you and your gift recipient will receive PUPdates on these adorable puppies.
We're sorry to hear you haven't received your welcome pack yet. It can take approximately two weeks for your welcome pack to be processed and dispatched. If this time has passed, please email regulargiving@guidedogs.com.au or call our Supporter Engagement Team on 1800 436 364.
For your ongoing safety and that of our team, there may be delays in processing and dispatching your Puppy Pal welcome pack due to COVID-19 restrictions.
The monthly commitment of our generous Puppy Pals:
Helps Guide Dogs plan ahead and invest in long term solutions.
Provides steady and ongoing support to people with low vision or blindness in their time of need.
Ensures that we are ready to support our newest litters of pups.