Maximise your independence.
Access personalised support throughout New South Wales and the Australian Capital Territory to live the way you want to, regardless of your vision level.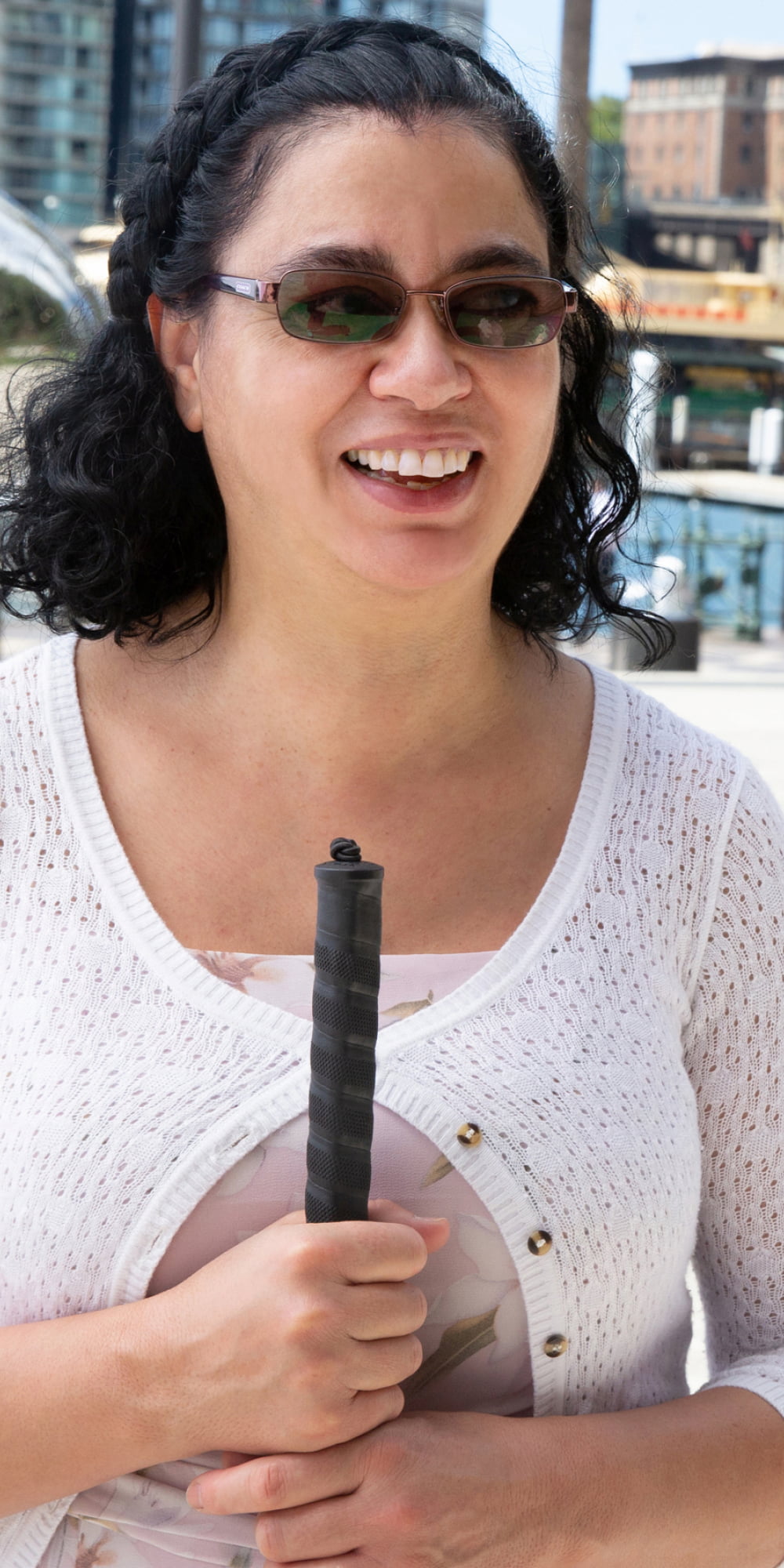 COVID-19 Service Update
As always, our number one priority is the health and wellbeing of everyone in the community.
In light of the recent COVID-19 restrictions in New South Wales and our commitment to continue prioritising the health and safety of our Clients, supporters, volunteers, and staff, we've made some changes to the way we will work over the coming weeks.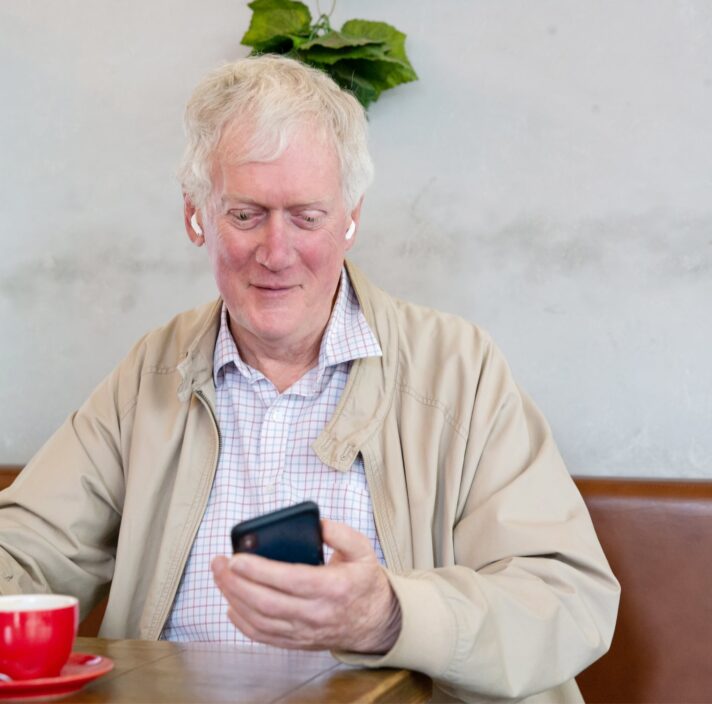 Supports and services
Ready, set, goals. Let's go!
We're here to support you with whatever skills or training you need to achieve your personal goals.
Guide Dogs invites you to CatchUp
An accessible online community platform for people with low vision and blindness.
Check out your new home base for social connection, information, and more. It's called CatchUp. You'll find social discussions, resources and news, and opportunities to connect with people with low vision and blindness.
Let's go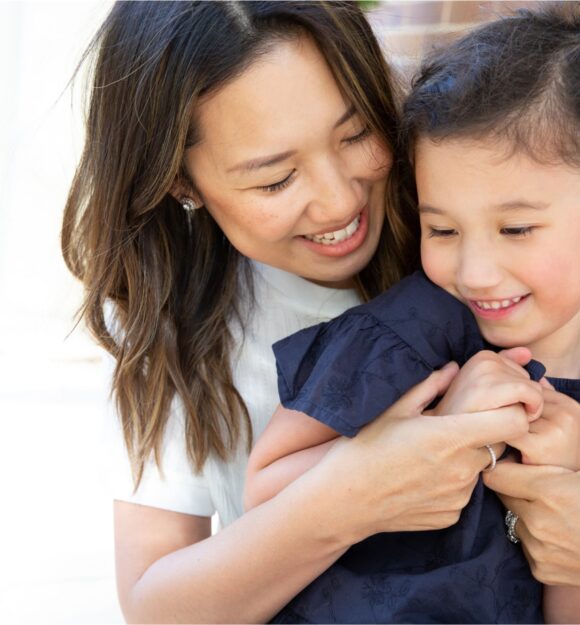 Make a referral and change lives
For health professionals.
Help to support your patient's independence and mobility by referring them to Guide Dogs NSW/ACT. While our beloved Guide Dogs play a crucial role in the work we do, we have a versatile range of additional supports to meet your patient's unique needs.
Whether your patient is young or young-at-heart; if they have recently experienced a change in vision or had long-term low vision, we will always provide support.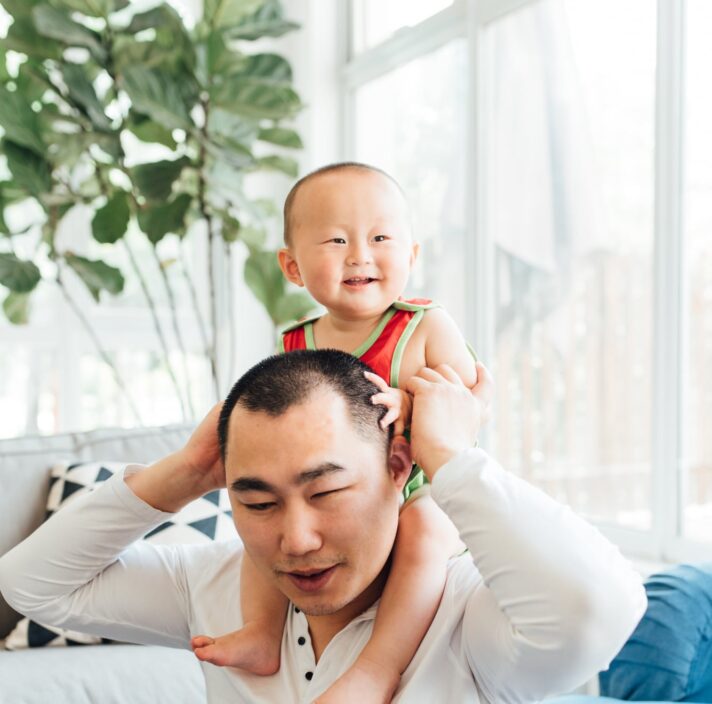 Support Guide Dogs
Your support is vital.
There are so many ways to give and every single gift is crucial. Your contribution supports our life-changing work in the community.
Your donation makes the difference
Fund your favourite program
Support puppies to grow and graduate
About our Dogs
From puppies to life-changing partners.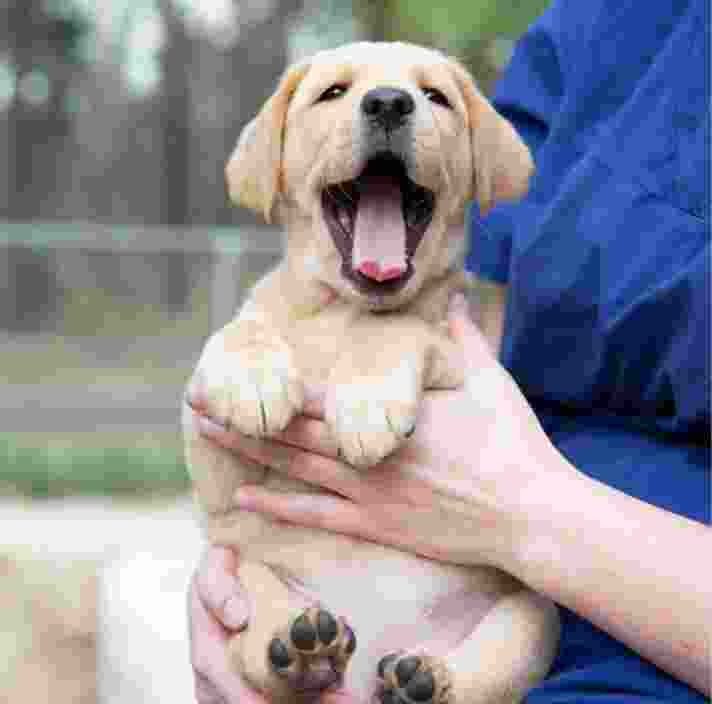 Ensuring you and your Guide Dog share a powerful bond built on trust, companionship, and a strong connection.

Therapy Dogs are companion animals who provide comfort, companionship and emotional support to individuals, families, and people visiting or living in facilities.

The Canine Court Support Program involves providing support and affection for victims of crime attending court.
Explore ways to get involved
Get active in supporting Guide Dogs.
From raising puppies to hosting a fundraiser, there's a way for everyone to provide an incredible contribution.
Raising and training a puppy is incredibly rewarding for the whole family. Do you have what it takes to nurture a puppy as they grow into a Guide Dog?

Whether you host a gala ball, ask for donations for your birthday, do a fun run or sell cupcakes at school, you can choose to fundraise your way!

Hosting a Donation Dog will enable your business to get involved with Guide Dogs NSW/ACT at no cost. Plus, they're well trained to 'sit' all day!

Your generosity is the driving force behind our life-changing support. Thank you for your vital contribution.

Leaving a gift in your Will can have an enduring and profound impact on the life of someone with low vision or blindness. Discover how to help Guide Dogs and leave a lasting legacy.

Become a Puppy Pal today and help train more puppies to become life-changing Guide Dogs. A small, regular, monthly payment can go a long way in changing someone's life.
Pet Insurance
Guide Dogs Pet Insurance
The only pet insurance that helps support Guide Dogs Australia!
Get cover for cats, dogs or registered Guide Dogs.