Request a callback with Alexa
Open the Guide Dogs skill and say 'callback' to an Alexa-enabled device, follow the instructions to provide your email or mobile number and one of our friendly team members will give you a call.
Volunteer as a puppy raiser
Be part of an incredibly rewarding experience.
At eight weeks of age, our Guide Dog pups are placed in the community with volunteer Puppy Raisers. These families or individuals ensure that our new puppy recruits get the best possible care in a loving home environment, while receiving necessary training.
To learn more information or enquire to participate in the program, please visit our dedicated page about volunteering to become a Puppy Raiser.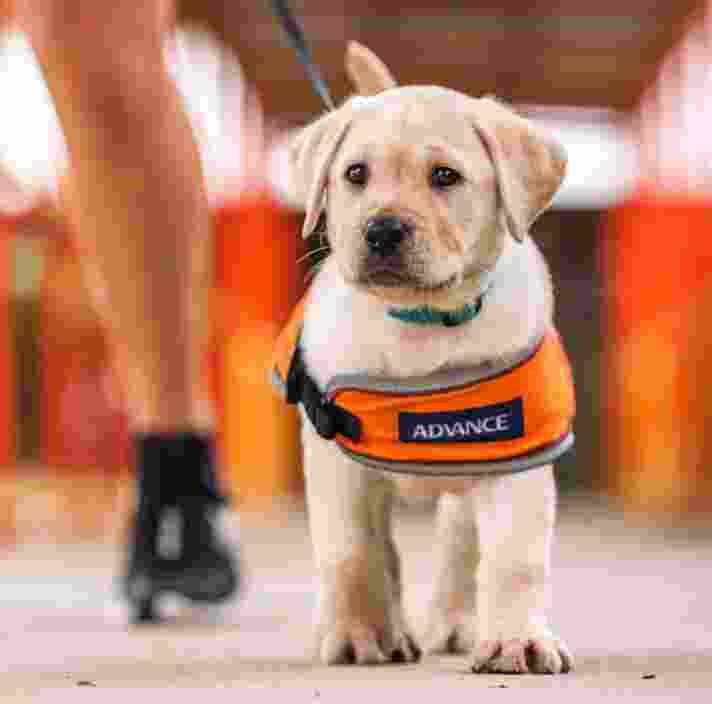 Make a referral
Referrals are welcomed from individuals seeking services, family members, and health professionals.
If you hope to make a referral or enquire about accessing services to support your independence, please use the dedicated 'make a referral form' at the link below. This ensures we get all the information we need to process the referral in the most appropriate way.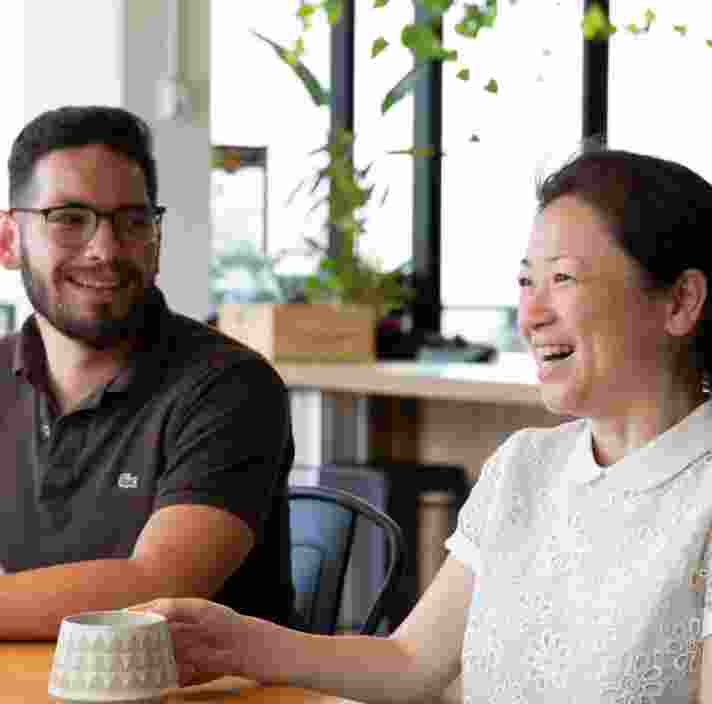 General feedback and complaints
General feedback and complaints
Guide Dogs NSW/ACT (GDN) encourages and welcomes all feedback, including complaints. We recognise the value of feedback in supporting continuous improvement and strengthening stakeholder relationships. GDN has a "No Wrong Door" approach to receiving complaints and upholds the rights of individuals to raise complaints without fear of retribution.
You can provide feedback by:
Completing our online Feedback Form
Calling us on 02 9412 9300
Emailing feedback@guidedogs.com.au so our Feedback Assistant can lodge feedback for you
Speaking directly with a Specialist or staff member
Taking part in regular surveys
Whichever way you choose, your feedback will be acknowledged and recorded in our Feedback Register.
You can read our full policy here.