Leave a gift in your will
For many Australians, having a Guide Dog is a life-changing experience that provides independence and freedom for people with low vision or blindness.
You can be part of that life-changing experience too – by leaving a gift in your Will to Guide Dogs NSW/ACT.
To find out more, simply enter your details below and we will send you a booklet that explains more about leaving a gift in your Will, and shows you how your gift can have an impact. We will also send you a magnetic photo frame and a very moving DVD which includes real stories from real people whose lives have been transformed thanks to the support of our donors.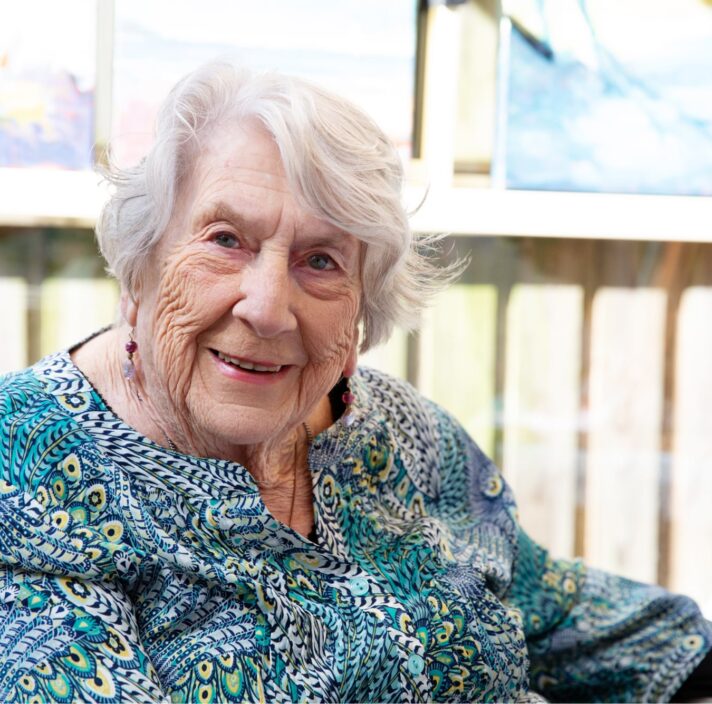 Enquire now
Gifts in Wills Enquiry Form
Please complete the form below to receive your Gifts in Wills booklet
More information
Get in contact
If you would like to get in touch with Guide Dogs NSW/ACT to chat about leaving a gift in your Will, please contact Donna Oxley on 02 9412 9339 or email doxley@guidedogs.com.au.
Thank you for considering Guide Dogs NSW/ACT as part of your lasting legacy, we couldn't do what we do without you.