Chief Executive Officer
Dale Cleaver
"To have the opportunity to lead one of Australia's most iconic organisations is most definitely a career highlight.   It is an honour to work alongside such a dedicated team who live and breathe our values, and who are committed to improving the lives of people with low vision and blindness with heart and authenticity.
The role of CEO draws on my passion and experience in transformational organisational change; building on the 60 year successful heritage of Guide Dogs, and further developing its people, products, services, systems and governance, to ensure it remains relevant and customer centric for current and future generations.
Seeing our Clients achieve their goals in life and be a partner in their journey, makes it easy for me to come to work each day."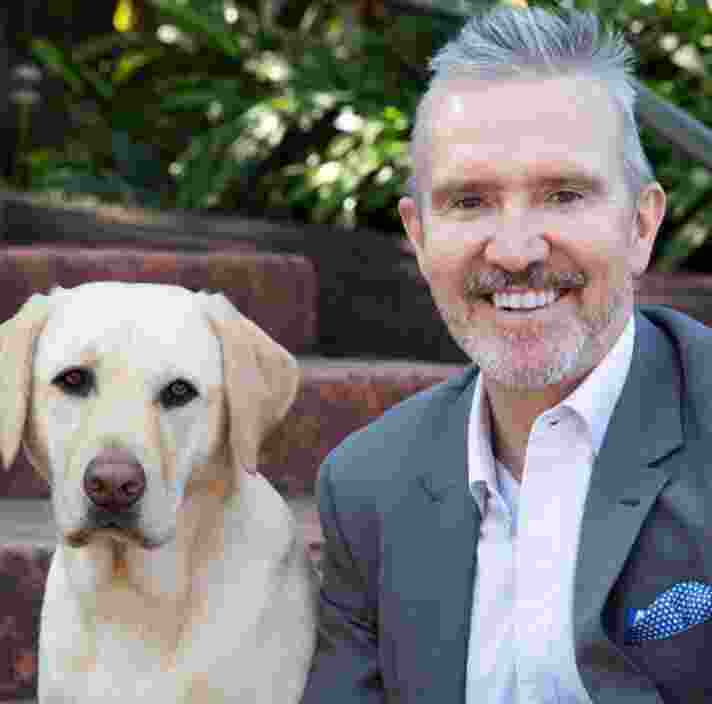 Head of Services
Annette Clarke
"I believe in the importance of empowering people who have low vision and blindness to live their best lives and to have choice and control related to the services they access to achieve this. Being part of the Guide Dogs team means I get to work in an exciting, ever changing environment where technology is creating new opportunities."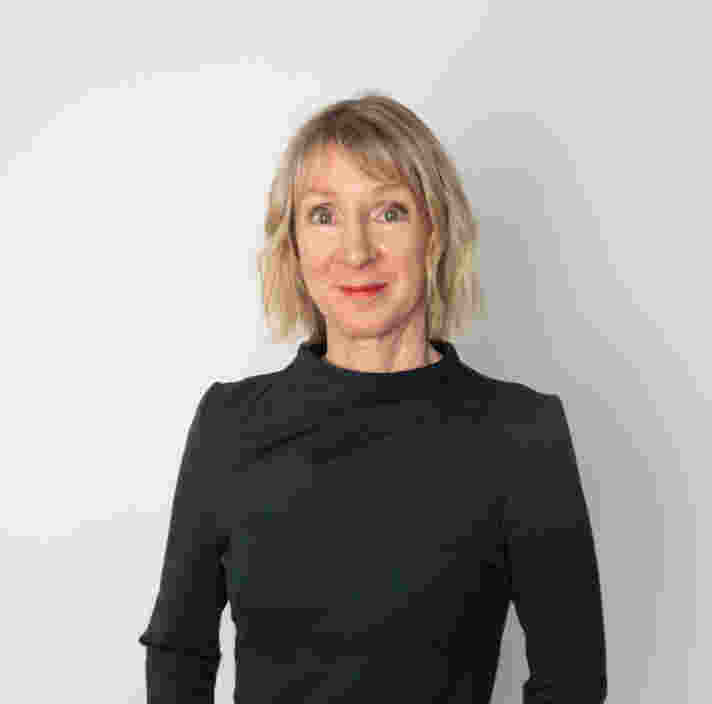 Head of People & Culture
Joan Lynch
"People want to be passionate about what they do, and they want to be surrounded by people who are also passionate about what they do.  That's what it feels like working here at Guide Dogs NSW/ACT.
It's my belief that every person has the potential to make a positive difference. As the Head of People & Culture I have an opportunity to foster that potential in our workforce and contribute to keeping the passion alive.  And how many of us are so lucky that when we tell people where we work it inevitably brings a smile to their face."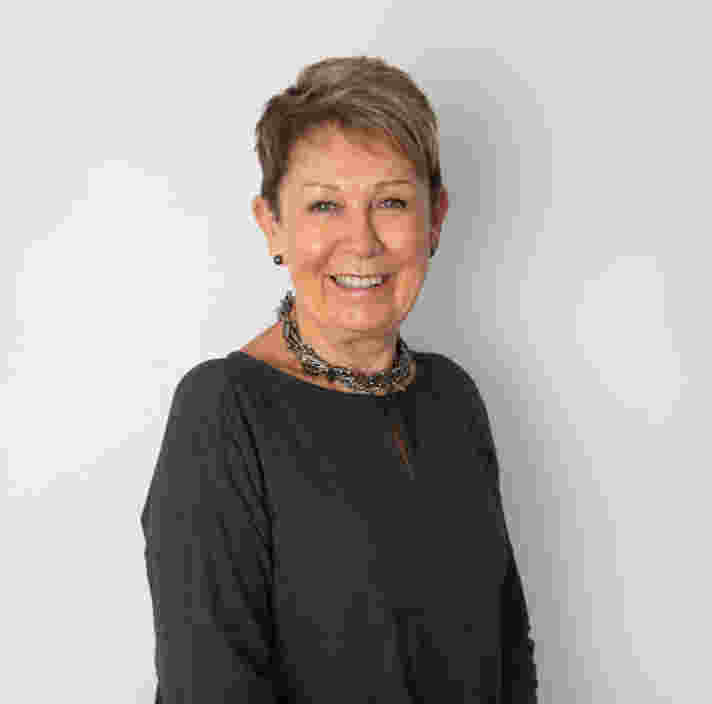 Head of Marketing & Communications
Charlie Spendlove
"It is a privilege to work for Guide Dogs and to promote the life changing services we provide. Every adult and child with low vision or blindness has the right to an equitable life, full of opportunity and community.
Seeing people achieve their goals in life and be part of their journey makes it easy to come to work each day."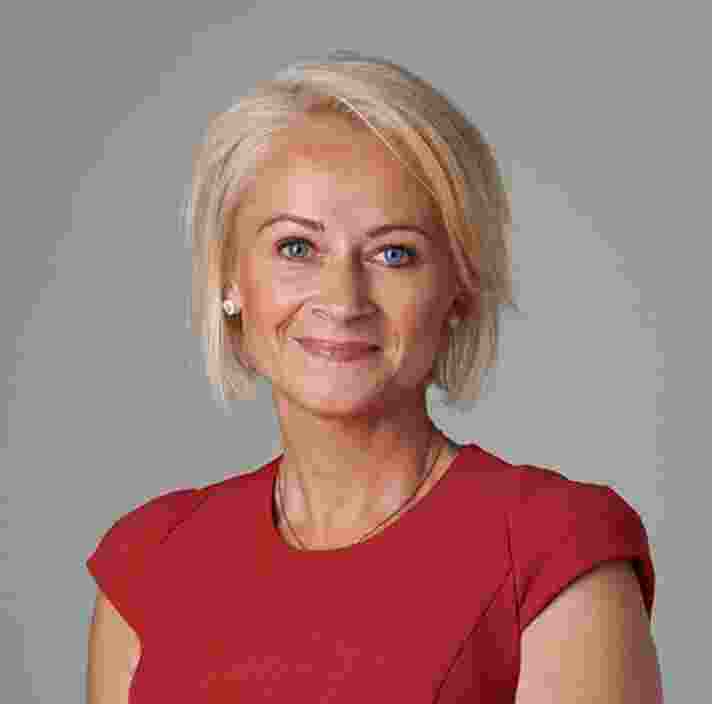 Head of Fundraising and Insights
Gary Bristow
"Everyone deserves the freedom to live the life of their choosing, regardless of their level of vision.
Every day I'm amazed at the generosity of our donors, incredible people with a passion for making a difference.
At Guide Dogs I feel privileged to connect donors to the joy of giving… because every gift, however big or small, helps our clients live their best lives."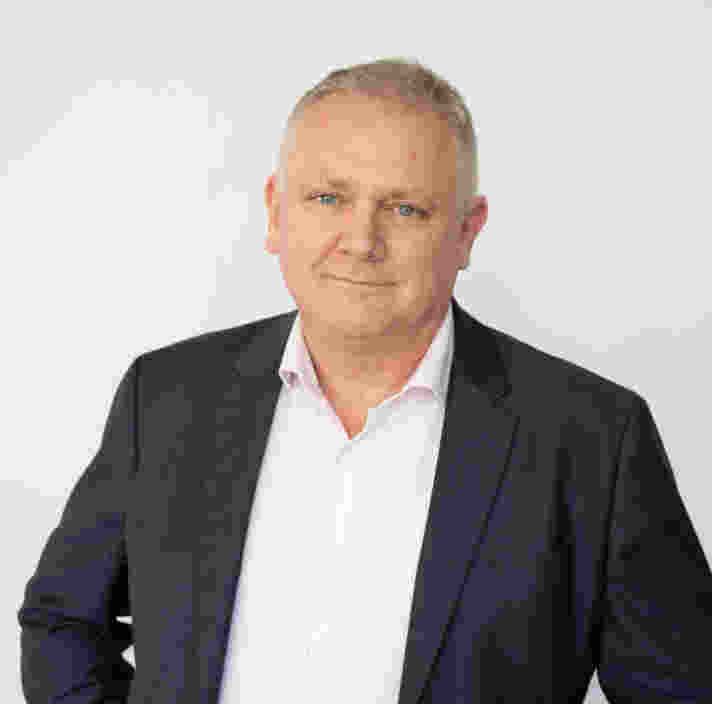 Head of Strategy
Lauren Peacock
"Having spent all my career in the corporate world, it has been an incredible fulfilling experience to work with one of Australia's most iconic charities delivering the biggest impact for people with low vision and blindness.
As a passionate dog lover, the additional bonus is puppy cuddles on tap!!"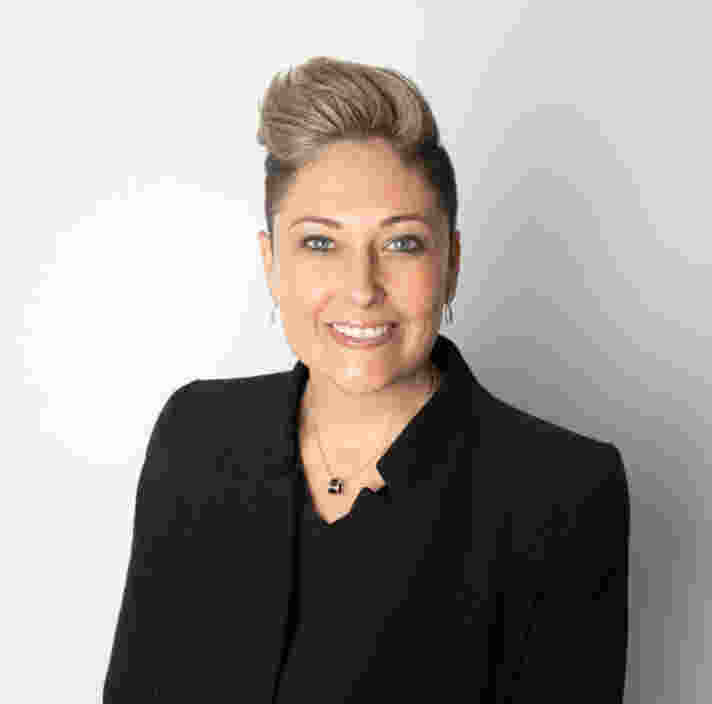 Head of Canine and Supply Chain Services
Paul Lemlin
"Most of my career has been in Operations and Supply Chain in the corporate sector and I am delighted to have joined the Guide Dogs team. I feel privileged to be part of such a trusted and highly respected organization and to work with a truly committed and enthusiastic team, all passionate about supporting our clients in maximizing their independence."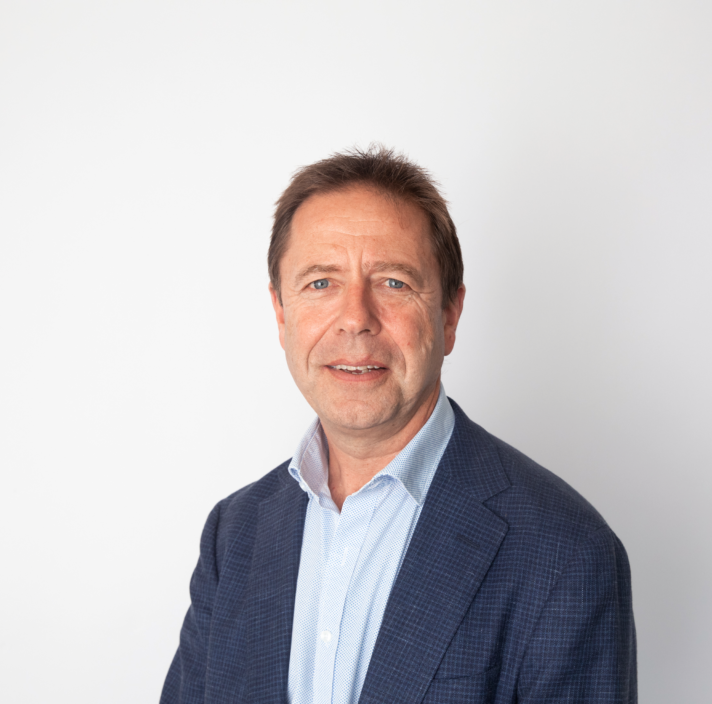 Head of Technology and Digital Transformation
Glenn Mason
Technology is creating new opportunities for Clients to achieve their goals and live their best lives.  It is a privilege to lead the digital transformation journey and work with such a talented team of passionate people who perform exceptionally every day for the benefit of our Clients.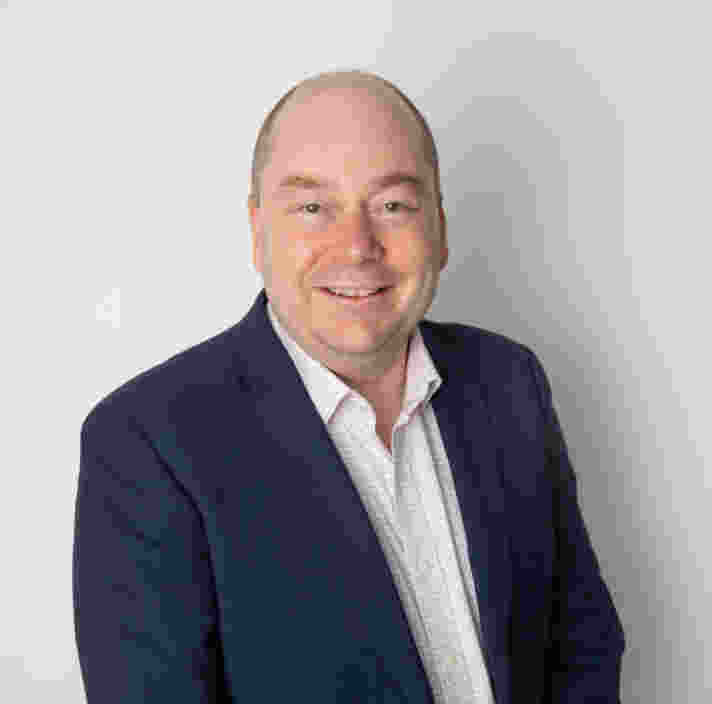 Executive Assistant to the CEO, Dale Cleaver
Michelle Brunton
My background has been working in Management Consulting firms in a corporate setting, which inevitably was not always rewarding as we would move from one project to the next without much time to reflect or to consider the social impact. At Guide Dogs NSW/ACT it is such a privilege to see tangible results from the work that we do, no matter what part of the business that you work in. I'm very proud to be working with Dale and the Executive Leadership Team who together form a strong and high performing team.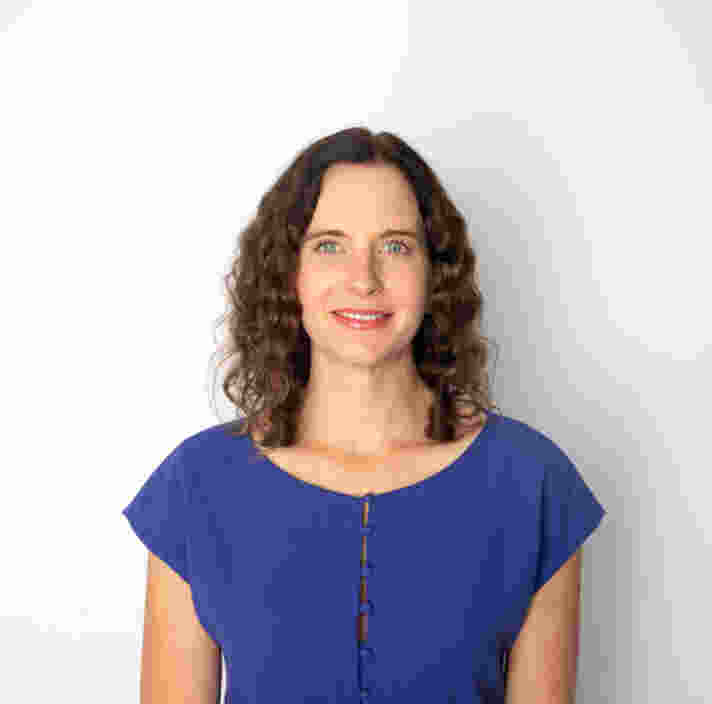 Executive Assistant to the Heads of Centre of Excellence
Leanne Herbert
Having held a successful career as administration business partner to senior executives within the global commercial world, I am beyond excited to be part of this iconic Australian charity where what we do every day has a clear direct path in supporting those with low vision or blindness. As Executive Assistant to the Centre of Excellence Executives, leading three integral business streams, I am immensely proud to be part of the success and longevity of Guide Dogs NSW/ACT. Not to mention the many moments of pure joy seeing a happily wagging furry tail every day!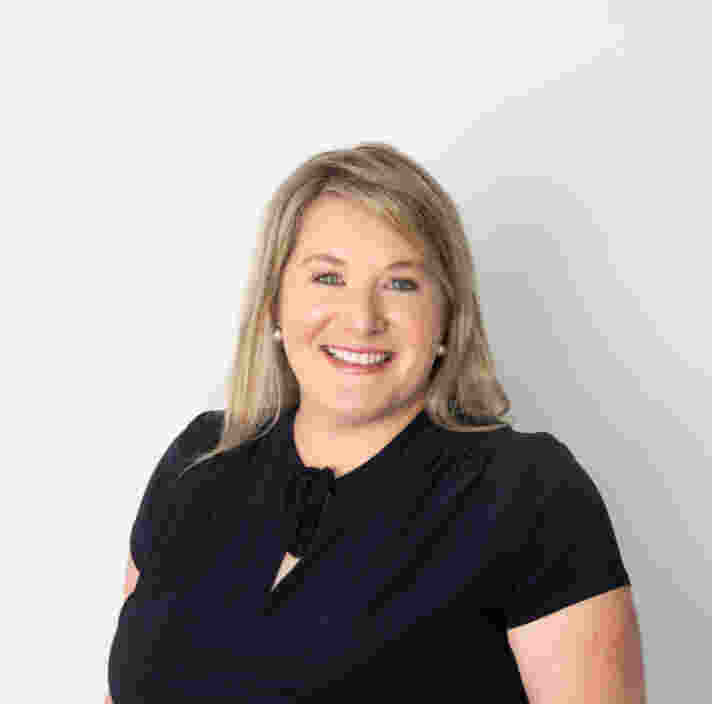 Administrative Assistant to Head of Client Services
Kate Fisher
My career stems from Event Management in the corporate sector, moving into the EA space once I had a family; a decision which I have relished in. I have always had a strong desire in helping people so working for Guide Dogs NSW/ACT was and has been a perfect fit. Working for Annette Clarke, Head of Services, is an absolute privilege as we continuously work to enhance the lives of our Clients.