How to apply for a reclassified Guide Dog
A limited number of reclassified dogs are offered to the general public.
We are not currently accepting expressions of interest to join our Pet Dog Waitlist. We will be reopening the form on the 1st of February.
However, you can still have the opportunity to take home a puppy!
At eight weeks of age, our Guide Dog pups are placed in the community with volunteer Puppy Raisers. These families or individuals ensure that our new puppy recruits get the best possible care, in a loving home environment while receiving necessary training.
Raising and training a puppy is an amazing experience that is incredibly rewarding for the whole family.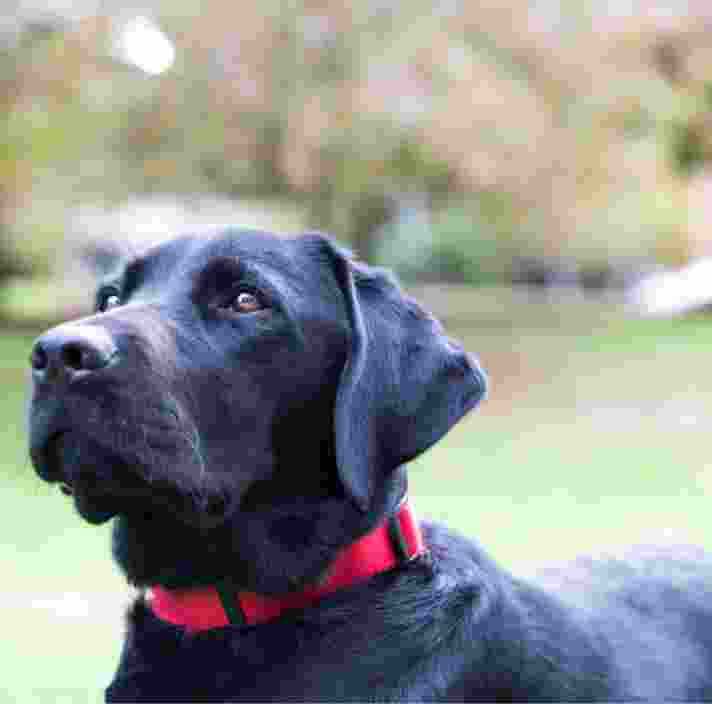 Apply now
Sorry, we are not currently accepting expressions of interest for our Pet Dog Waitlist.
What makes a good fit for a Guide Dog home?
The perfect home is a loving, welcoming environment.
Generally speaking, a welcoming, loving environment makes a fantastic fit for a reclassified Guide Dog. Beyond that, there are some specific requirements for best-possible forever homes: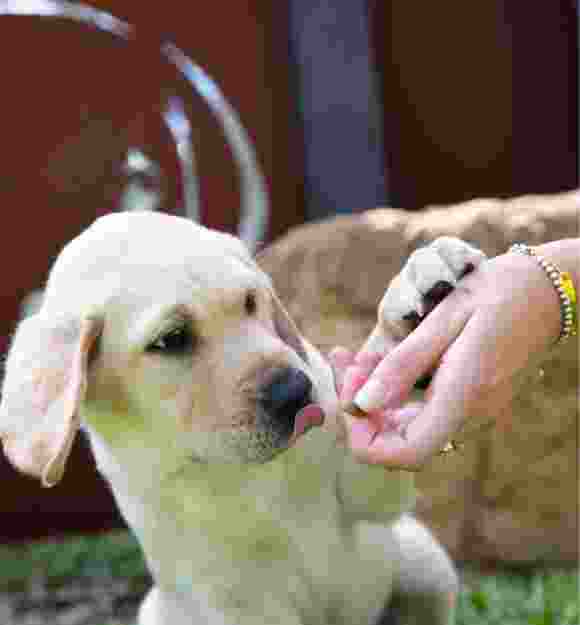 Our dogs are accustomed to sleeping indoors and spend most of their days in the company of humans. We ask that our dogs are generally not left alone for more than 4 hours at a time and do not become 'back-yard' dogs.
You must have a fully fenced yard or a suitable living space for a large sized dog.
Labradors are often joyful and energetic dogs that need sufficient exercise and daily enrichment to live happy and healthy lives. We ask that applicants are able to provide this, and have a basic understanding of general canine husbandry.
All dogs from Guide Dogs NSW/ACT are de-sexed and microchipped. All dogs are vet checked prior to placement with their new owner and are up to date with vaccination, heartworm and worming treatment.
There is a charge for the dogs and prices will vary dependent on a range of factors.
How old are the reclassified Guide Dogs?
Every rehomed or reclassified dog is unique!
Most of the dogs that become available for adoption are around a year and a half old and have been given a career change because of circumstances that are unique to them.
We look for homes that will be understanding of each dog's individual needs and prepared to put in the time and management that any young dog in a new home requires.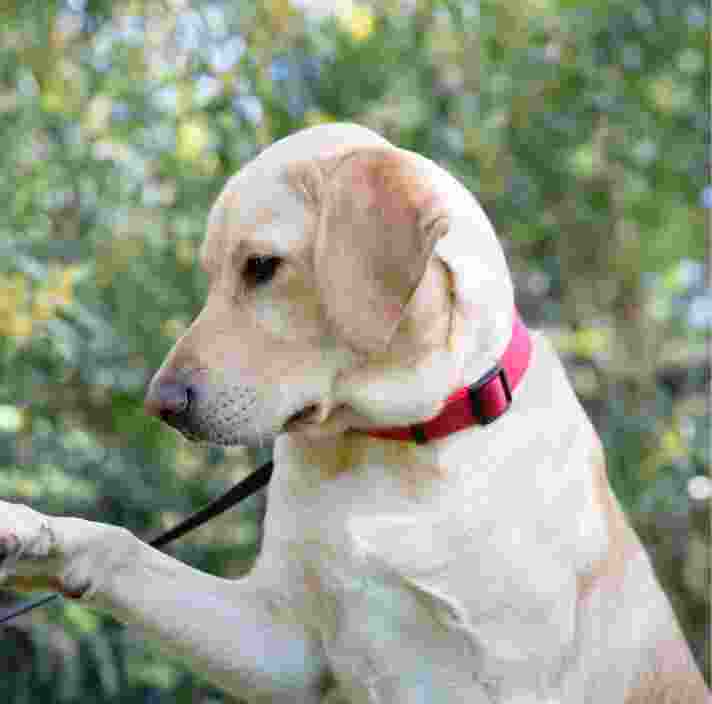 How can I find out more?
Follow us for more information and updates moving forward.
Owning a dog can be an incredibly rewarding experience but it comes with many responsibilities. Please consider all aspects of our dog ownership expectations before submitting your application to our pet adoption list.
To learn more about our dogs, follow us on Facebook and Instagram.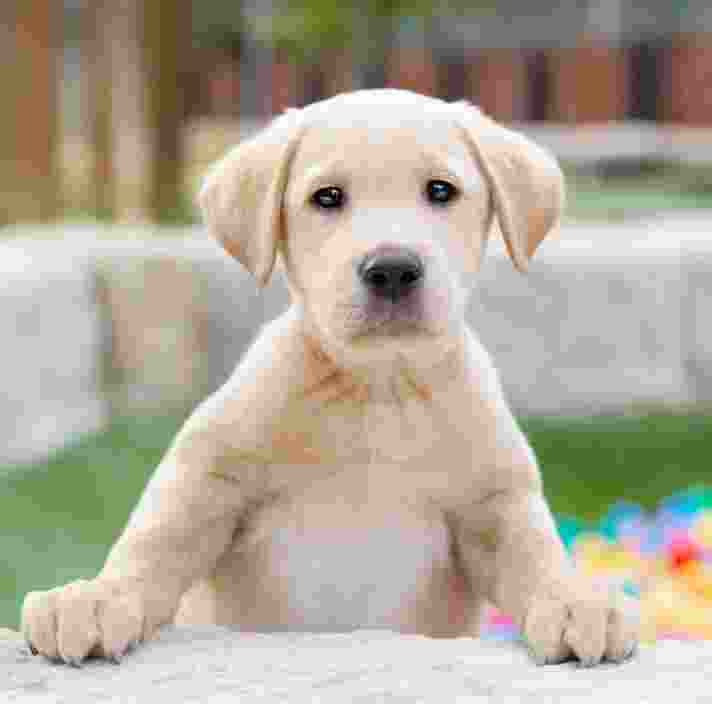 Other ways to get involved
There are many ways to help out.
As a Puppy Raiser, you're responsible for giving the best care and training possible for a young pup, usually for around 12 months.

As a Puppy Pal, you'll be part of a community following a litter of adorable pups on their journey to becoming Guide Dogs.

Your donation goes towards ensuring people with low vision and blindness can partner with Guide Dogs, if and when they choose to.

Provide a loving home for one of our specially selected breeding dogs.

Volunteer for Guide Dogs - there are lots of ways to help out.

Join an unstoppable community of fundraisers!