About the program
What is the Home Boarding Program?
Are you looking for a temporary housemate who's committed, courteous, a positive influence in the community, and… very well toilet trained? You might be a perfect candidate for the Home Boarding Program!
The Home Boarding Program is an ideal way to enjoy the benefits of having a dog in your home, without the cost or commitment of a full-time pet. As a Boarder, you'll give one of our Guide Dogs in Training a loving home for an 8-to-12-week period.
Guide Dogs in the Home Boarding Program are usually between 12 and 15 months of age—and just on the cusp of graduation—so they are already more than half trained.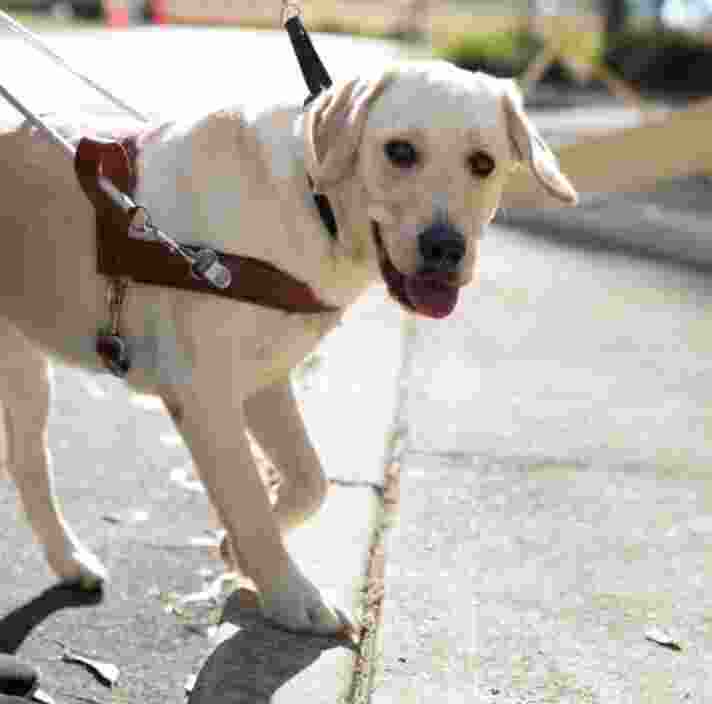 Your responsibilities
What is the role of a volunteer in the program?
If you're lucky enough to join the program and partner up with a temporary Guide Dog housemate, you'll be required to:
Provide a safe and loving environment for your boarding Guide Dog.
Care for your boarding Guide Dog for a period of 8-to-12 weeks when they are not participating in training: in the afternoons, over weekends, and on public holidays.
Feed and groom your Guide Dog (we provide all food and equipment at no cost to you), and occasionally take your Guide Dog to the vet.
Support your Guide Dog to maintain good manners in the home, and any other behaviours they are learning in training.
Enjoy your boarding Guide Dog's company on days that they do not participate in training.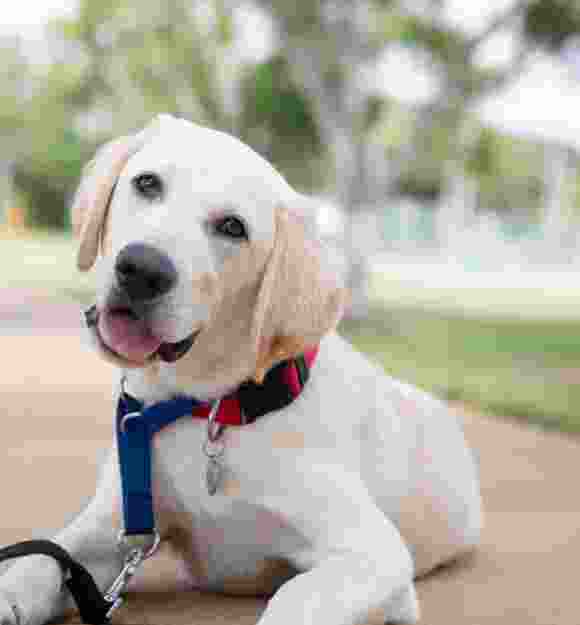 Depending on where you live, you may also need to help your Guide Dog in getting to and from training. There are two potential scenarios:
A trainer picks your boarding Guide Dog up from your home sometime between 7am and 9am—Monday to Friday—and drops your Guide Dog back home to you in the afternoon, sometime between 2pm and 4pm.
You are required to drop off your boarding Guide Dog at training sometime between 7am and 9am—Monday to Friday—and pick up your Guide Dog to return home in the afternoon, sometime between 2pm and 4pm.
Please note that times may vary in summer and winter, and specific times will depend on your exact location.
We're here to help
What support do I receive as a volunteer?
Our world-class Guide Dog training program is renowned for its quality and we take each dog's development very seriously. That means supporting you to provide the best environment possible, through:
A practical dog handling training session with one of our specialist handlers, prior to your boarding placement.
Provision of all food and equipment, at no cost to you.
One on one support and guidance from a qualified Guide Dog trainer.
Roslyn
"Our beautiful German Shepherd had passed away in May of 2017 so we joined the program to ease our pain. We love helping the centre and we love the thought that we are helping someone in more need than us."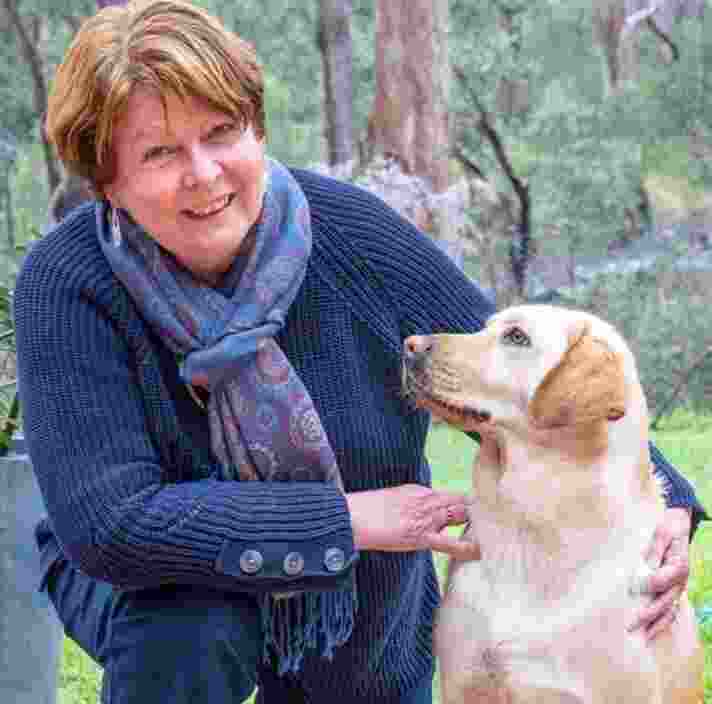 Jennie
"I had a limited insight into the work done by Guide Dogs NSW/ACT but now, two years and 15 dogs later, I am privileged to be a part of such an amazing team/organisation."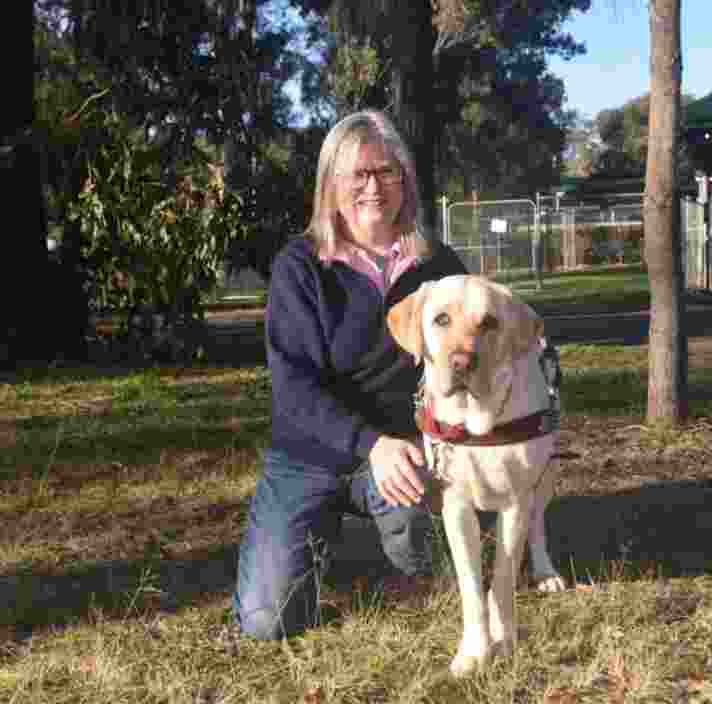 Diana
"The program allows us the benefits of having a wonderful companion. Having Captain has improved the emotional health of the house. If you are upset you can always get a cuddle from your dog."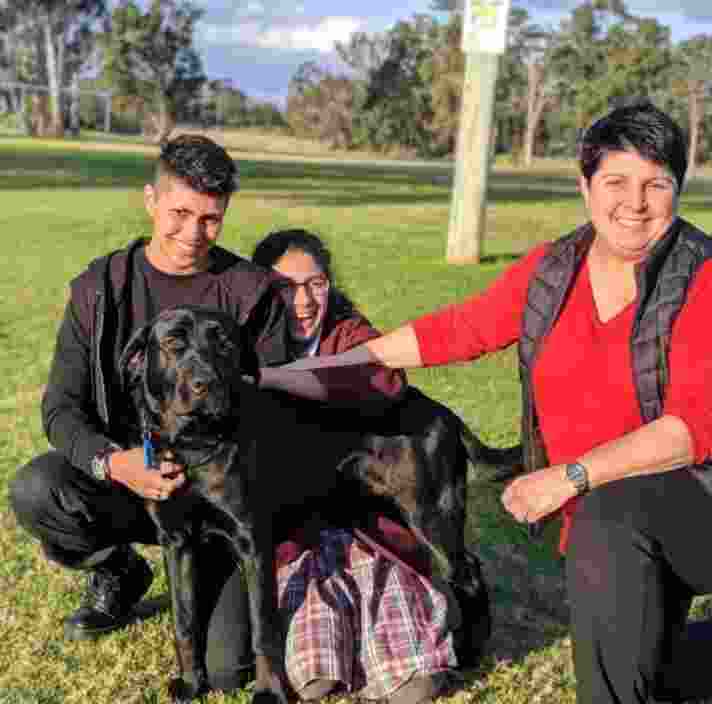 Eligibility requirements
Who is eligible?
Due to the frequent trips associated with on-site training sessions for the Guide Dogs, we only search for applicants in the suburbs local to our needs. We are currently looking for Home Boarders in the Hawkesbury, Norwest, South West Sydney (Liverpool LGA) areas and the South side of the Australian Capital Territory.
Please fill out our application form below to find out if you are eligible at this time.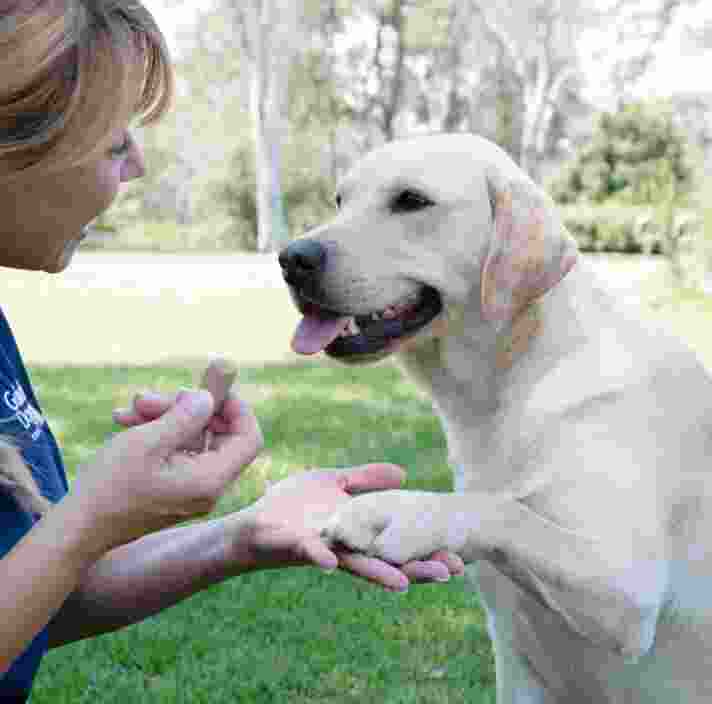 How do I apply?
Join the program now