What is accessibility?
Everyone should be able to access content, spaces and services.
Accessibility is a basic human right. It means providing equal access for everyone to services, physical spaces, digital content and products in the community.
Accessibility is about designing things in a way everyone can use them. For people who are blind or have low vision, accessibility means designing for easy usability, navigation and interaction through senses such as hearing, touch, and speech, without relying on vision. These changes can make the world more accessible for everyone.
Accessibility is more than just the environment. As individuals and businesses, the way we interact with people who are blind or have low vision can make a big difference in our communities.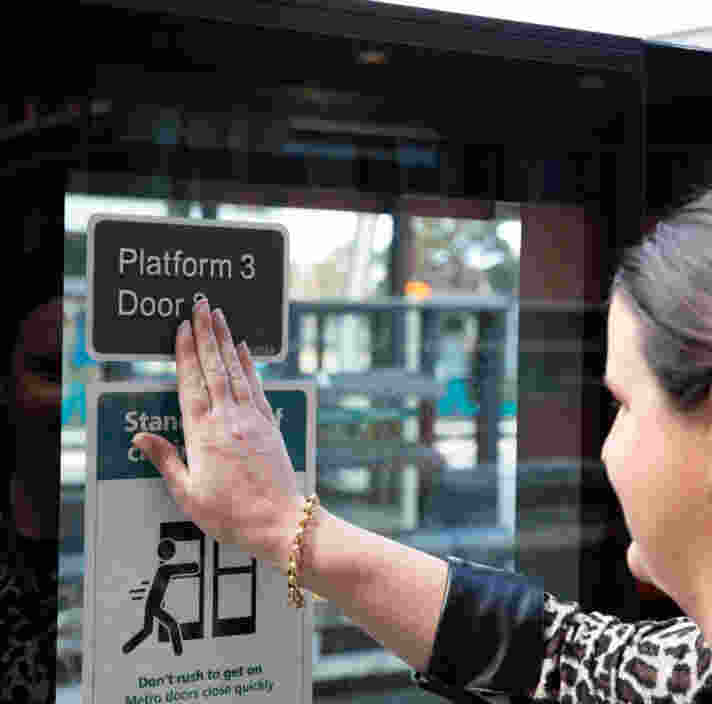 Why is access important?
People with low vision or blindness experience access challenges daily.  
Challenges can include being illegally refused entry to a restaurant, hotel or transport because of a Guide Dog, or being prevented from accessing a location due to obstacles or hard-to-find signage. It can also include being blocked from using digital documents and online services due to poor digital accessibility.
These issues can make people who are blind or have low vision feel frustrated, embarrassed and isolated. ​
Access is a fundamental right for all Australians. Everyone should have the same opportunity to experience of public places, private buildings, workplaces and more. ​
Learn more about issues affecting people with low vision or blindness, and how your business or organisation can help in the following sections.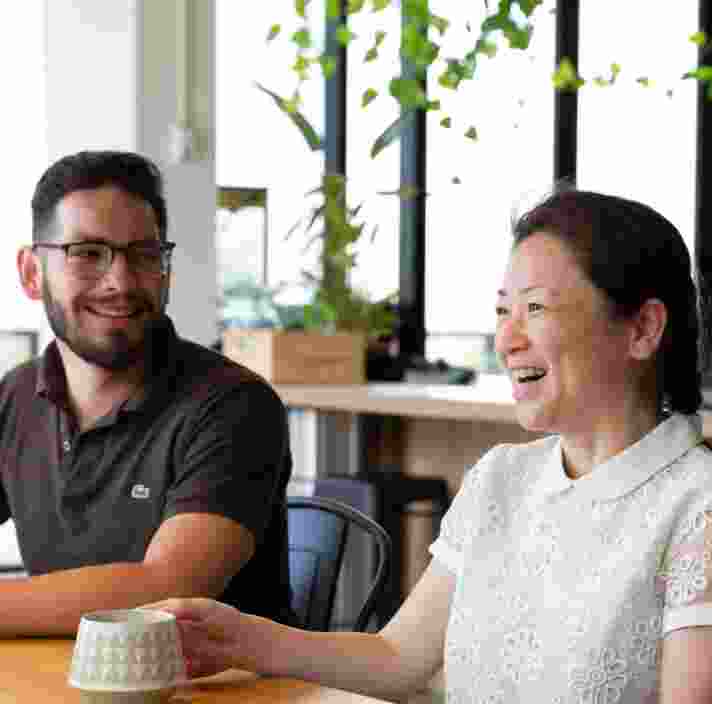 Guide Dog Access Rights 
A person using a Guide Dog is allowed entry into all public places 
It is an offence to deny or charge a fee for the entry of a Guide Dog. Police and other authorised officers can issue on-the-spot fines or take further summary action on any violation of these access rights. ​
Learn more about Guide Dog access rights, how to interact with a person and their Guide Dog and how to prepare for a Guide Dog on the premises.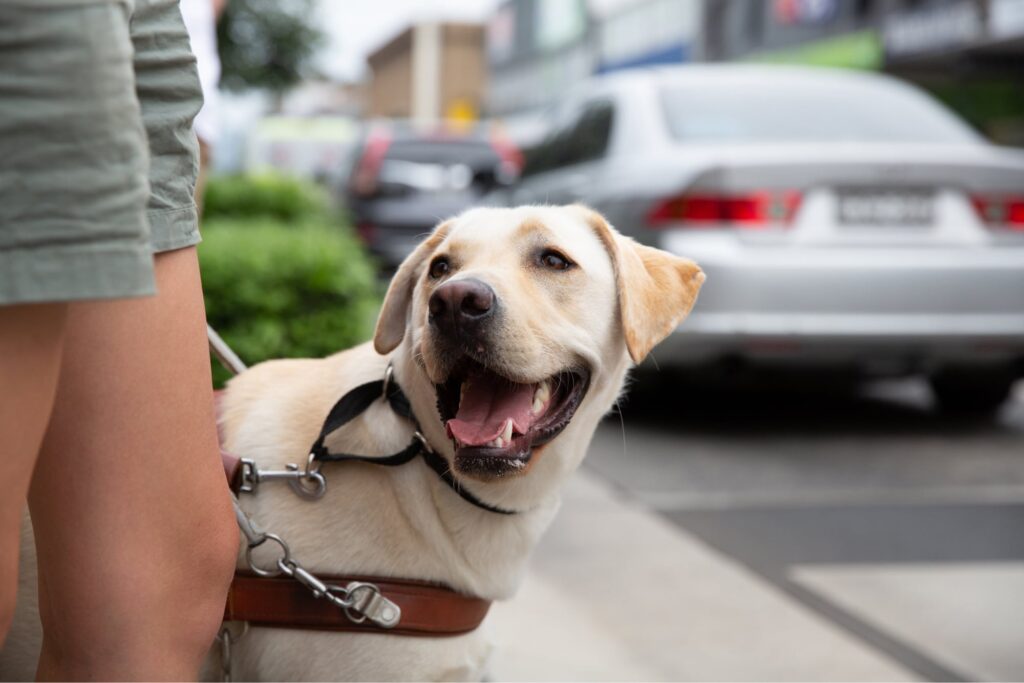 Welcoming someone who is blind or has low vision 
Communication is key when offering support to people who are blind or have low vision.
There may be circumstances where you can offer support to a person who is blind or has low vision. Accessible communication behaviours are inclusive, clear, and respectful of the other person.​
Find out more about how you can create inclusive spaces for people with low vision and blindness through:
Offering assistance 

​

Guiding the person 

​

Assisting with orientation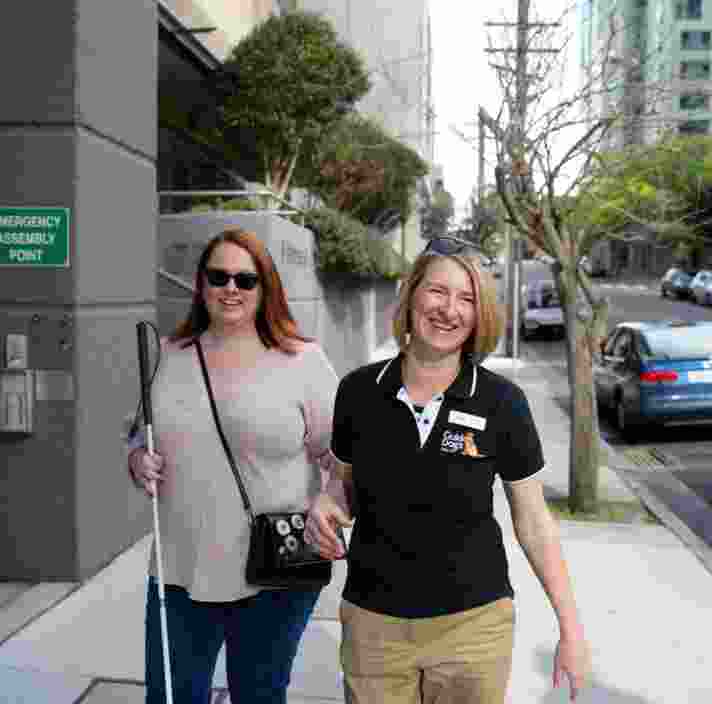 Digital Accessibility
Poor digital accessibility will restrict people from accessing your content
Digital content, such as websites, mobile apps, documents and social media posts can be difficult to access if it is not designed accessibly. This restricts people who are blind or have low vision from accessing your content.
There are many reasons to design for accessibility. The good news is t you can make digital materials accessible to the widest audience possible with some simple changes.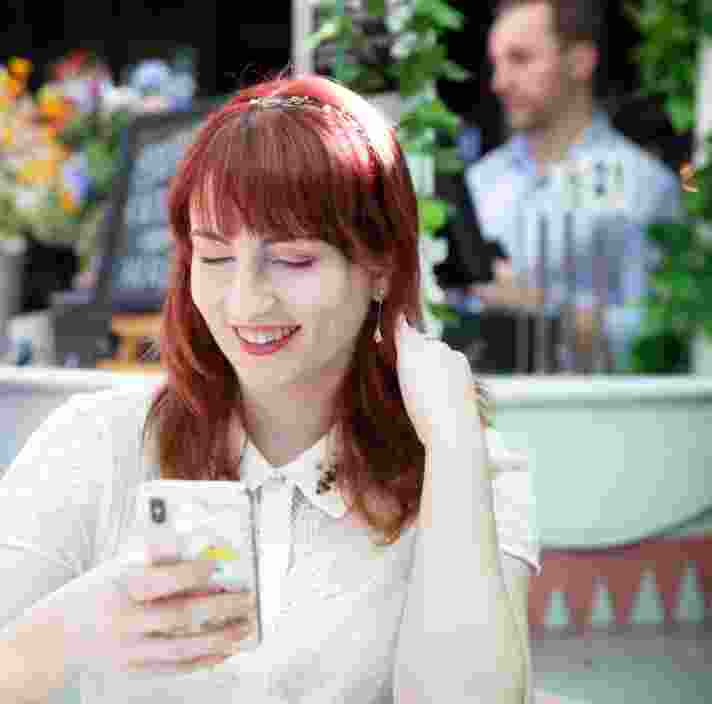 Accessible buildings and streetscapes
All Australians have the right to access a space conveniently, safely and independently
Inaccessible buildings and streetscapes can be dangerous and disorientating, especially for people who are blind or have low vision.
It is crucial to ensure places and spaces are accessible to achieve a more inclusive society. Consider accessibility during the planning phase of your project to ensure buildings and streetscape spaces are accessible to people who are blind or have low vision.