Support Guide Dogs in the City2Surf!
The wait is finally over… registrations for the 2023 City2Surf open on the 28th March!
Whether you enjoy running your heart out, dressing up in costumes with friends or admiring the iconic Sydney landscape; the City2Surf has something for everyone.
This year, we ask that you consider joining our amazing community of fundraisers and show your support for Guide Dogs NSW/ACT. Every dollar you raise goes towards providing life-changing services for those living with low vision and blindness.
So, what are you waiting for? Register today!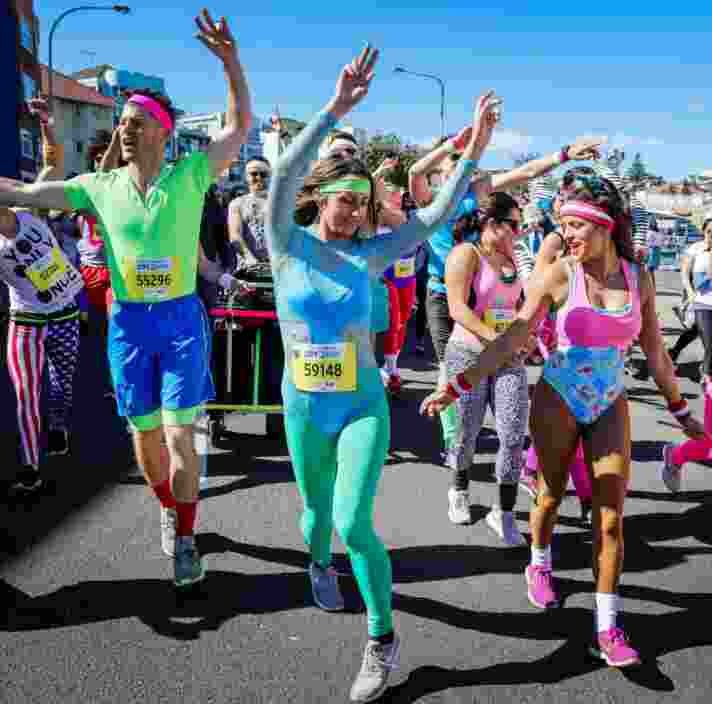 Fundraising for Guide Dogs
The options for how you can fundraise are endless!
Whether you host a gala ball, ask for donations for your birthday, do a fun run or sell cupcakes at school, you can choose to fundraise your way, in your own time.
Charity fundraising can be a great excuse to get your family, friends, schoolmates or colleagues together to support Guide Dogs and help people with low vision or blindness live a confident and independent life. The options for how you can fundraise are endless, and we're here to support you all the way:
Host an event and donate a percentage of the profits to Guide Dogs
Pledge your birthday
Organise a garage sale for Guide Dogs
Start charity fundraising in your school or workplace
Choose a sports challenge and get active for Guide Dogs
Getting started:
To begin an online community fundraiser, please visit our Community Fundraising page here. 
You may need to complete the Authority to Fundraise form before your fundraiser can begin fundraising for Guide Dogs.
Download the Authority to Fundraise form
Please send your completed form to fundraising@guidedogs.com.au, or email us if you have any questions about starting a fundraiser.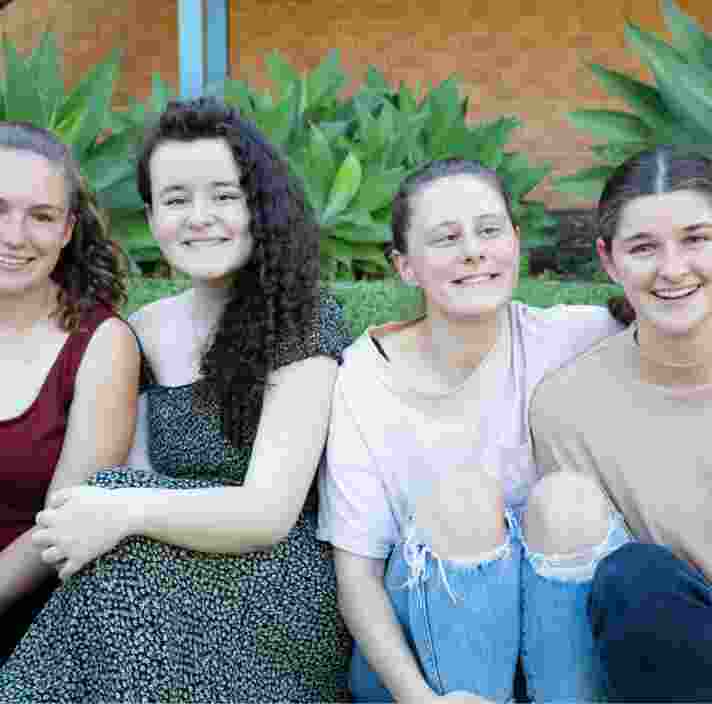 Get involved with PAWgust
Every August, you can contribute to Guide Dogs by grabbing your furry friend and walking for 30 minutes for 30 days.
Improve your fitness and that of your dog, while fundraising for Guide Dogs and supporting people living with low vision and blindness.
By taking part in our PAWGUST challenge, you (and your dog) get access to exclusive rewards and you may even win one of our incredible prizes.
And while you wait for August to come, why not start fundraising for Guide Dogs by donating and spreading the message to your friends and family?
PAWGUST has been created for all the dog owners and dog lovers who want to support a good cause. If that's you, register for free today.