Entertainment Book
Entertainment Book gives you hundreds of deals and discounts to help your back pocket and your membership directly supports Guide Dogs!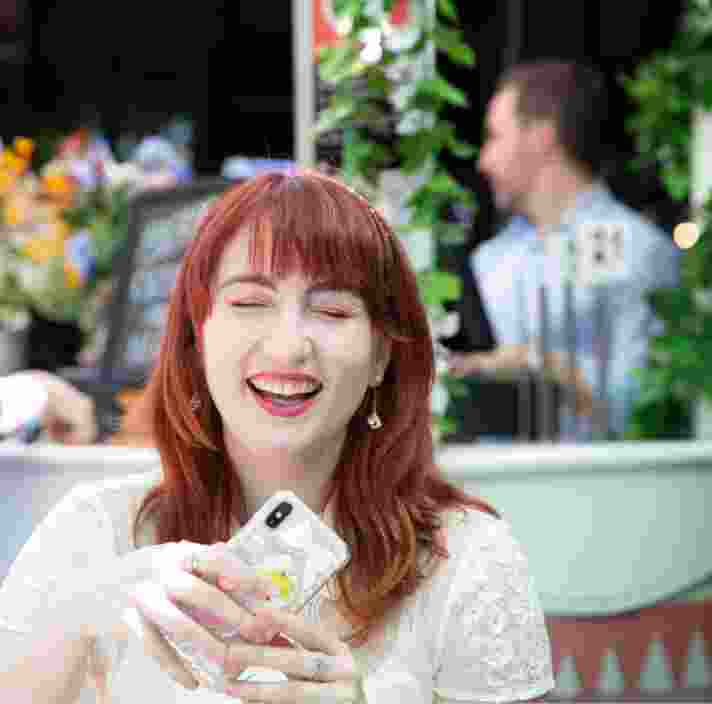 Luxury Escapes
Feel good holidays
Support your Guide Dogs community through travel! Guide Dogs has partnered with Luxury Escapes so you can get the holiday you deserve whilst also giving back to your community.
Use promo code GUIDEDOGS5 and 5% of every accommodation purchase on Luxury Escapes will go directly to supporting Guide Dogs Australia.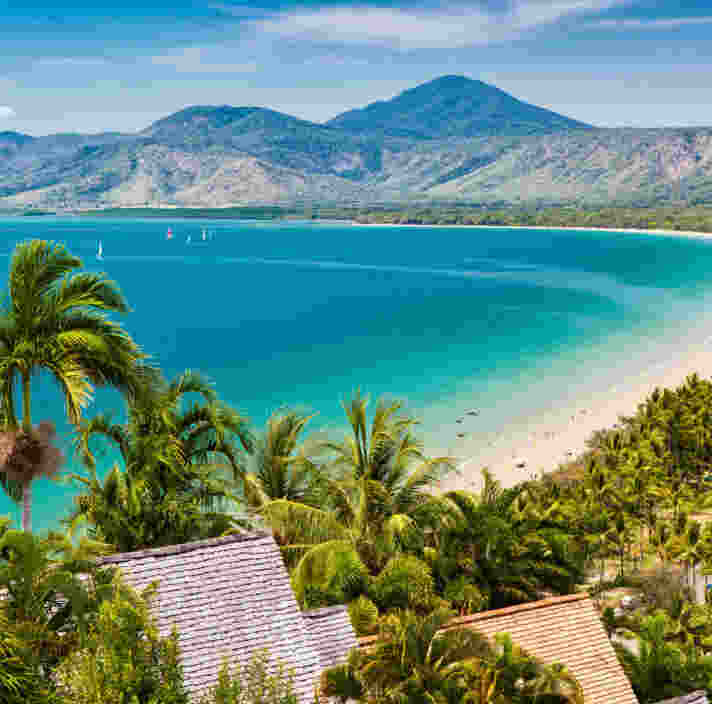 Get in touch
Contact our Community Partnership Team
If you would like to get involved with a local initiative, please contact us at fundraising@guidedogs.com.au.