Work for Guide Dogs NSW/ACT
Work for Guide Dogs NSW/ACT.
Guide Dogs NSW/ACT is the leading provider in Australia of guide dogs and orientation and mobility services for people with low vision or blindness.  We see beyond low vision by guiding our clients to independence, seeking new ways to prevent blindness and creating connected communities.
As Australia's "Most Trusted Charity Brand 2020", we derive most of our financial support through the generosity of our donors with minimal funding from the State or Federal Governments at this time.
Each year our highly trained team of specialists work with around 4,000 people of all ages to help them achieve their goals.  We also have a world class dog breeding and training team based at our Guide Dog Centre in Glossodia.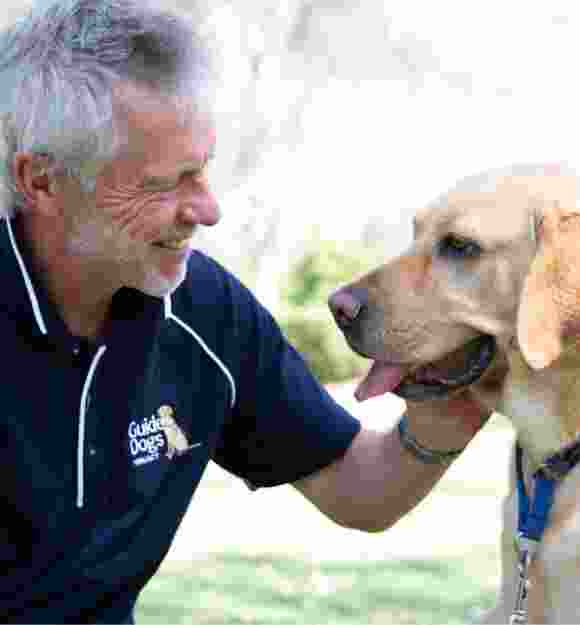 We need committed and passionate people in all areas of Guide Dogs NSW/ACT including:
Fundraising
Marketing and Communications
Client Services
Dog Services
Corporate Services
Centre for Eye Health
Some of the benefits to working with us
Some of the benefits to working with us.
We reward the hard work and contribution of our team at Guide Dogs NSW/ACT with a great range of benefits that includes but is not limited to:
A competitive salary;
35 hour work week;
A tool of trade car for eligible roles;
PBI salary packaging;
Salary Continuance Insurance;
Employee Assistance Program;
Financial and health wellness seminars and support;
Annual flu vaccinations;
Generous leave conditions including Paid Parental Leave and Purchased Leave;
Flexible working arrangements including working from home and part-time/flexible hours;
Recognition and service award programs;
Ongoing professional development and career pathways and
Opportunities for all staff to interact with our amazing dogs in our offices or at events.
How to apply
Check below for for all of our current vacancies.
If you want to be part of a friendly and supportive team that is proud of the difference we make in people's lives, then please submit an application to any suitable opportunities.
For general enquiries about a career at Guide Dogs NSW/ACT please send an email to jobs@guidedogs.com.au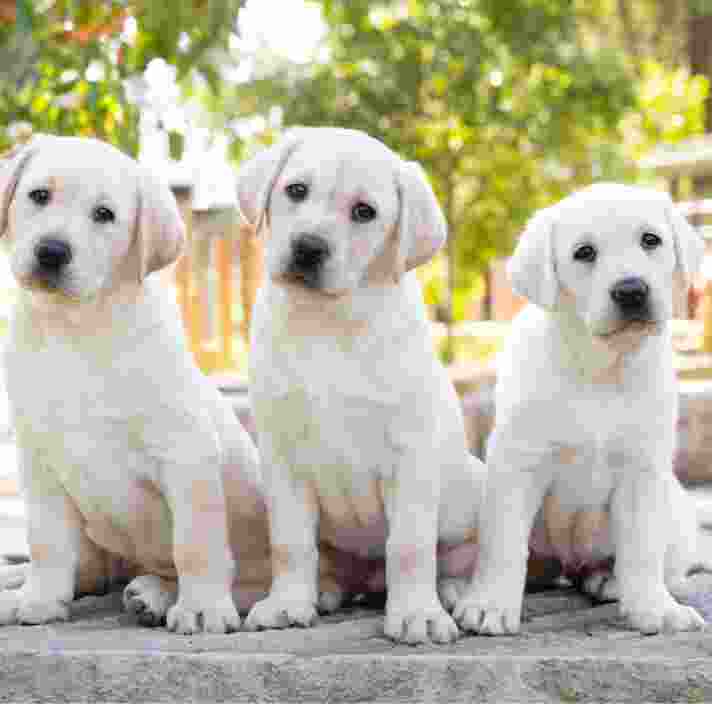 Current Vacancies