What is the NDIS?
Funding support to access services and achieve your goals.
The National Disability Insurance Scheme (commonly referred to as the NDIS) is Australia's national way to provide funding support to people with a disability, including people with specific levels of low vision or blindness.
It is designed to cover the costs of services and equipment to assist you to achieve your goals.
The NDIS is about supporting you to explore and achieve your goals; your experience of the NDIS is unique to your story and what you hope to achieve.
Whether you want to increase your independence, get more involved in your community, improve daily living skills or enhance your general health and wellbeing, the NDIS—and our guidance around getting the most out of it—can make your goals a reality.
Before you participate in the NDIS, you're encouraged to think about your life at the moment, and the life you'd like to lead. This will help inform your NDIS plan. With support from Guide Dogs and assistance from your NDIS Planner, you can choose the right services for your unique circumstances and goals.
How can Guide Dogs help?
Guide Dogs is a registered NDIS provider.
We have vast experience and expertise in working with the NDIS to achieve the best outcomes for clients.
We're here to support you through every step of the NDIS. Whether you're trying to work out the right services for you, preparing for your first NDIS meeting, or simply have some questions, our experts are here to support you in any way you need.
The NDIS is designed to be all about you, so no individual plan will be the same.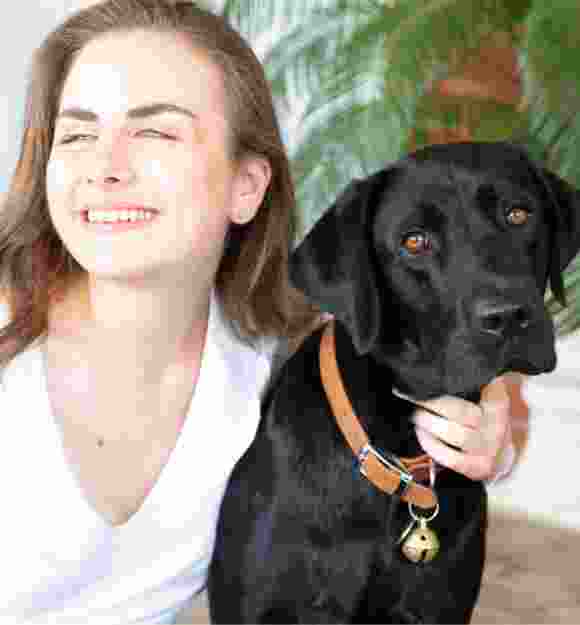 We can guide you towards your best result with the NDIS by assisting you to:
Understand the NDIS and your Plan.
Provide support to help you prepare for the NDIS.
Identify goals the NDIS will consider to be funded.
Provide links with other services to help you maintain your independence.
Support you to achieve your life goals.
Complete assessments for your needs.
Prescribe aids and equipment for use in your home, community and workplace.
Who is eligible for the NDIS?
We work with all people with low vision or blindness to identify available supports for you and how to access them.
To be eligible for the NDIS, you must:
Be under 65 years of age.
Be an Australian citizen, a permanent resident, or a New Zealand citizen with a Protected Special Category Visa Card.
Have a permanent or significant disability that requires either help from others, equipment or assistive technology to do things.
Have a level of low vision of  6/60 or less and/or severely restricted visual field.
We can help you get the support you need if you are not eligible for NDIS. Please contact us so we can discuss how best to achieve your goals.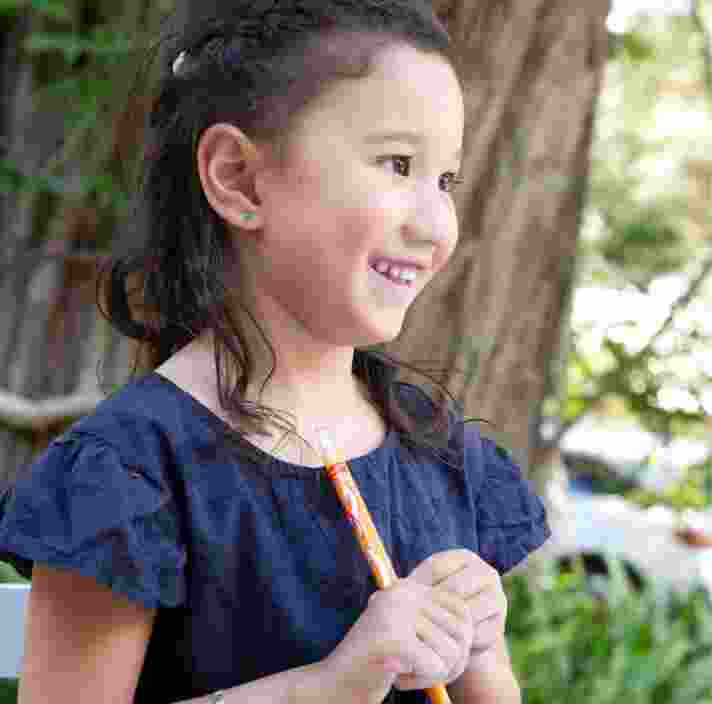 Why participate in the NDIS?
We encourage every person who is eligible to obtain NDIS funding.
When more people receive funding support through the NDIS, Guide Dogs can use more of the funds we raise in the community to support people who are not eligible for the scheme.
Our services are available to all people with low vision or blindness, and we will work with you to develop a plan to meet your goals.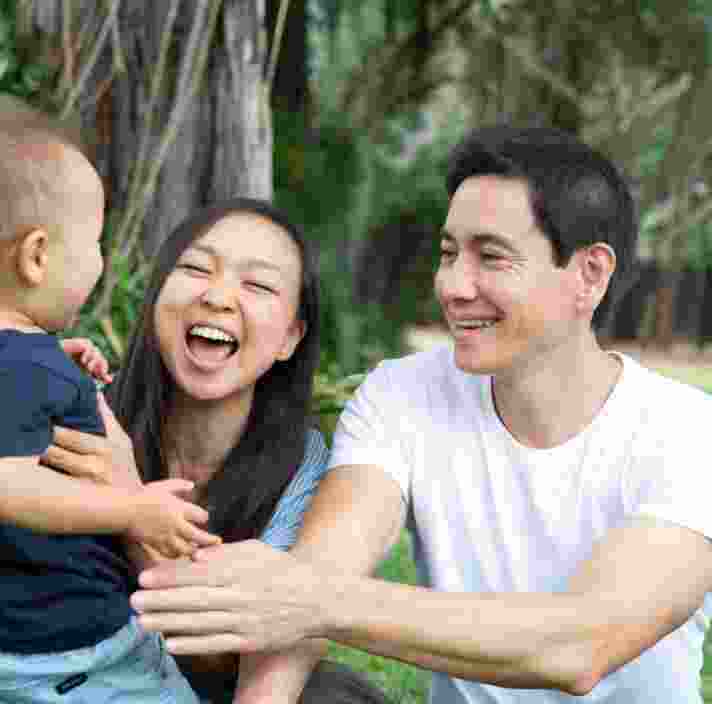 How do I find out further information?
Let's start the conversation!
For more information, or to start a conversation about how the NDIS might work for you, please:
Call 1800 484 333 or request a service
We welcome referrals and enquiries from individuals, families, health professionals and community organisations.
Enquire about this service
Start your journey towards greater independence today
Let's get moving towards your personal goals.