Connection Service
Everyone connects in different ways.
One thing's for sure though: we can all enjoy the experience of meeting new people who have similar stories or experiences to our own.
Through finding and getting involved with different leisure and lifestyle activities throughout the community—based on your interests, what you're comfortable with, and where you live—you can get out and explore the world to connect with new people who understand the experience of low vision and blindness.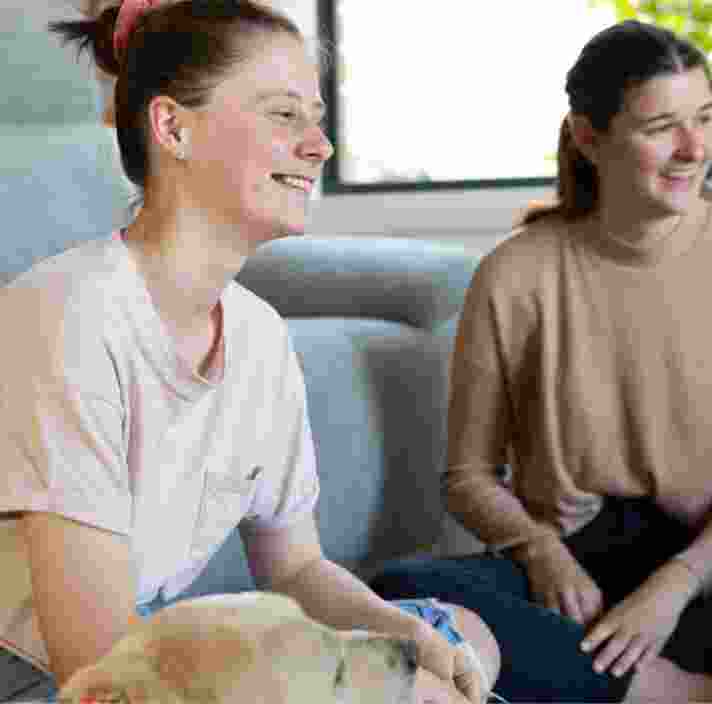 A more inclusive approach to service delivery.
If you're a private business, government entity, or community organisation, our Disability Inclusion Training is designed to help you and your team improve how you connect with people with blindness and low vision.
By being more inclusive in your approach to service delivery, you create a better community in general while creating opportunities to connect with more customers.
Accessibility & Technology Consulting
Making community services and spaces more accessible for everyone.
Our Access & Technology Consulting Services benefit everyone by making community services and places more accessible and inclusive for people with all abilities, particularly people with blindness or low vision.